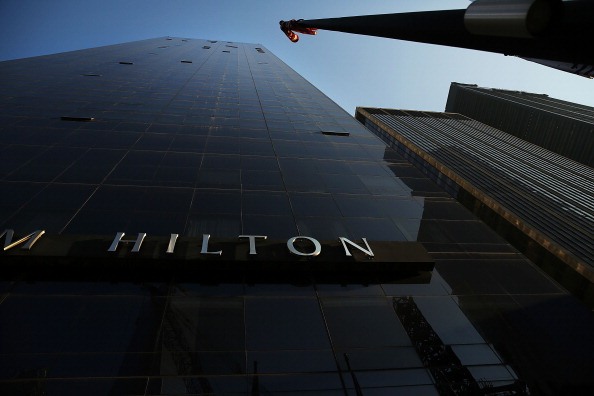 Booking travel is always exciting. Whether it's for business or pleasure, there is always something exciting about it because it means that you get to go somewhere new and exciting, and you get to explore and get away from the day to day life you have at home. Travel makes you richer even though it actually makes your pocketbook a little less wealthy. This is why so many people look for methods that will help them save on travel as often as possible. For example, some people join hotel membership clubs. Others join credit card reward programs. Others join AAA. This is a club that's actually designed so that you can have roadside assistance when needed, but it's also a travel perk. Did you know that you can get AAA hotel discounts when you travel? Most people are perfectly aware of this, and others had no idea. Let us help you book your next hotel room using the AAA hotel discounts available to you so that you can save a bundle.
Get Your AAA Card Out
Have your AAA card on hand because you will need it to book your room. You will need to provide the number when you book a hotel room so that you do get the discount. You will also need the card in person when you check into your hotel room or the discount will not apply.
Check the AAA Option When Searching for a Room
Online hotel bookings allow you to choose whether or not you have special discount items such as a military ID or a AAA card. Choose this option so that you can review the rates that are available to you during your stay.
Book Under Your Name
Here is the catch; you have to book the room under the name of the person listed on the AAA card. For example, if your wife books your room and uses her name and her card, you will not be able to use your AAA discount unless she is also on the account.
Photo by Spencer Platt/Getty Images