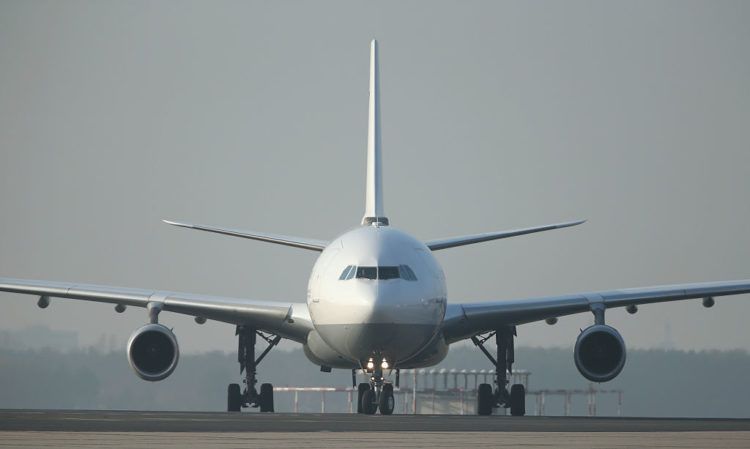 JetBlue Vacations just released some promo codes when you a book air and hotel through them by October 16, 2017. The travel must be completed between October 12, 2017 and January 31, 2018. The JetBlue Vactions promo codes are as follows:
Save $50 on a package booking of $1,000+ with promo code SAVE50
Save $125 on a package booking of $2,000+ with promo code SAVE125
Save $200 on a package booking of $3,000+ with promo code SAVE200
You can view some of their top deals on this page, and at first glance Atlantis in the Bahamas is a great deal with up to a $300 in a resort credit. If you've ever been to Atlantis, you can appreciate the value of that resort credit as meals can run you over $100 per day.
Other highlighted vacation deals are:
Antigua
The all inclusive St. James Club and Villas Antingua from $899 per person between 11/2/17 and 11/5/17.
Orlando
Take a break after Thanksgiving and before the Christmas rush at the Hilton Orlando Bonnet Creek from $559 per person between 11/26/17 and 11/29/17.
Miami
Fontainebleau Miami Beach from $759 per person between 12/3/17 and 12/6/17. This rate is exclusive to Jetblue.
Cancun
The Andaz Mayakoba Resort Riviera Maya from $850 per person between 11/12/17 and 11/15/17.
Use Your JetBlueCard
To get the maximum benefits out of these vacation deals, remember to book your travel on your JetBlueCard from Barclays. If you do not have a JetBlueCard, click that link to see the benefits it offers such as 3-6x points on all JetBlue purchases. This includes fares, luggage fees, and every in flight purchases you make.
Remember to share this post on Facebook, Tweet it to your friends, and Pin it to your travel board on Pinterest!
(Photo by Sean Gallup/Getty Images)