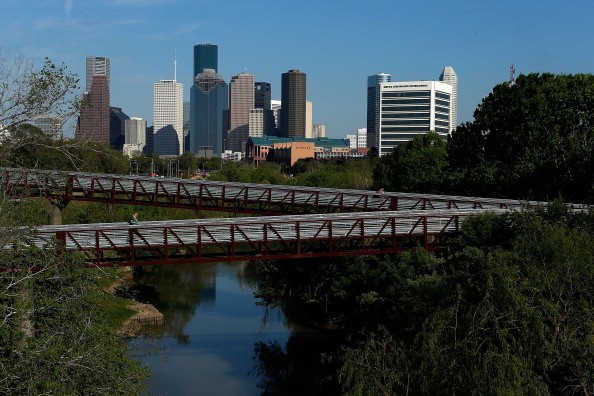 Houston is one of the major hubs in Texas, and many people visit the area every single day. It might not be a popular tourist destination as far as beaches or skiing or the tropics go, but it's still the kind of place you want to go to visit if you're nearby. Houston is a big city with a lot to offer. If you're a family or a single, a couple or you're visiting with friends, you might want to know what you can do when you're in town on a budget. Houston on the cheap, if you will. And if you believe it, that's an actual website that will help you figure out what's going on around the city, what kind of entertainment is available and where people might end up going to have a good time. There are activities for families, activities for couples, and just all around good fun for all to be had on this site, and the best part is that it's all stuff you can do on a budget.
Cheap Activities
You can find things to do on a budget by visiting houstononthecheap.com and choosing that option. It'll list everything going on that doesn't cost much – or that's completely free – in the area on any given night, weekend or during the week. It's a great way to find something last minute to do that won't break the bank, and it's also a great resource for planning ahead.
Daily Deals
The site also offers something they refer to as daily deals. These are things you can see so that you can find things that are a bargain today that might not be a bargain other days. It's a simple way to find entertainment that might not otherwise be affordable, and a great way to try new things when you want to have a good time in Houston.
Kids Eat Free
Entertainment doesn't have to mean activities; it can mean food. There's even a section that tells you when and where kids eat free so you can enjoy a meal with just a little bit less out of pocket. It's a great idea to check this site before you head to Houston or out to do something fun with the family to find the best possible way to save money.
Photo by Scott Halleran/Getty Images