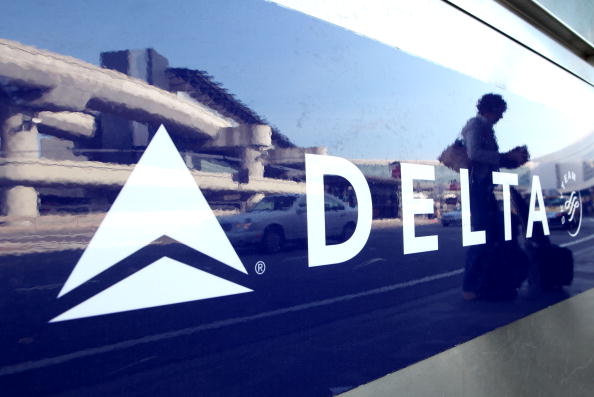 When you think about leaving New York City right now, you probably think about heading somewhere a little warmer and a little less like winter. However, some people enjoy more than just gorgeous weather; they enjoy some amazing restaurants and hotels, some amazing scenery and even family if they have it in certain places. Right now, you can book a ticket to Chicago from NYC for a staggeringly $80 round trip. That's almost a free flight; it really is. I'm going to Chicago for a long weekend this weekend with my husband, escaping the Florida sun in favor of dining in some restaurants that have been on our list for a while – but my ticket certainly was not $80 (it was actually $45 one way and $70 on the way home from Tampa to O'Hare on Spirit Airlines, because who can pass up that deal?).
The flights are good if you depart from La Guardia in NYC and fly into Chicago's O'Hare International. At the moment, flights are only this inexpensive if you plan on flying between March and May. There do not seem to be any February dates included in this ticket pricing, which means it at least gives you a little bit of time to travel plan for your upcoming adventure. The flights are this inexpensive on three airlines: Delta, United and American.
If you want to travel, you will find that the prices are lowest on Tuesdays and Wednesdays, but it is certainly easy to find a cheap ticket right now on any day of the week. Note that these fares will not be this cheap for long, so now is a good time to go ahead and book your tickets so that you can go, enjoy and then get back home to enjoy a little more cold weather before spring finally arrives.
Photo by Getty Images