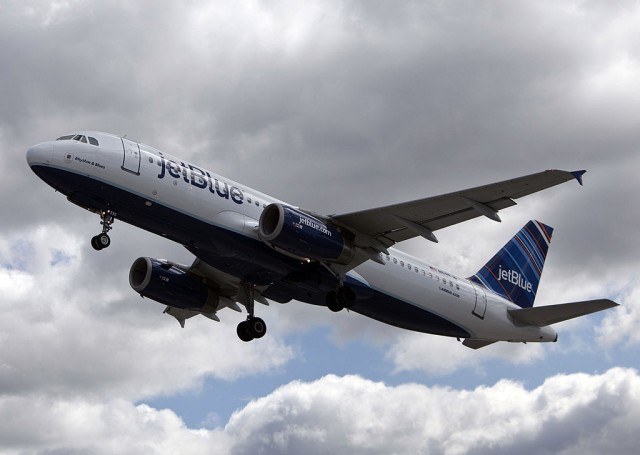 We tell you all the time that there are great fares available from cities in the north to cities and countries in the south, but we rarely do the opposite. Why? It seems that most people prefer to leave the north for the south; the beaches and the beautiful weather are certainly something that northerners miss out on many months of the year. However, there are also a lot of people like myself in the world. I live in Florida; I've lived here my entire 32 years. I love it, and I probably wouldn't trade it for anything living less than 10 minutes from the ocean. However, with everyday beach access, beach vacations are my reality – not my dream.
With that said, I prefer to visit places that actually have this thing that you call weather; fall and winter and spring. We have summer and mostly-summer. When there are airfare prices that drop low enough for us to say we simply cannot pass them up, we go north. Right now, you can book a flight from Orlando International Airport to New York City's JFK airport for only $79 one way or $158 round trip. Since it's cold there – it's a great deal for those of us sweating today in 80+ temps. These fares are good for most all flights on Tuesdays and Wednesdays from March 2 – May 25. There are some blackout dates for Spring Break weeks in late March, but the deal is really not a bad one overall. These fares are good on JetBlue flights.
It might not seem appealing to anyone in the cold, but it is a nice deal if you like to travel out of the constant heat and into a place that has real weather, seasons and a gives you a chance to wear those Tory Burch boots I know we all bought during the Thanksgiving 30% off sale.  
Photo by Getty Images