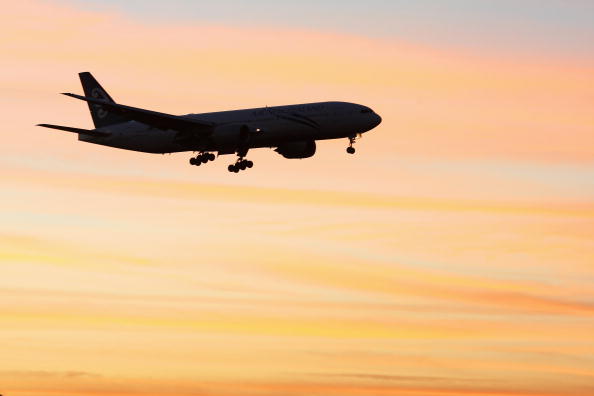 Summer is here and many people are looking for any excuse to get out of town and do a little traveling. It's tempting to want to get away from it all for a few days or weeks, but it's also expensive. If you're looking to take the family out of town for a few days, you might consider one of our amazing, inexpensive, and fun vacation ideas.
New Orleans, Louisiana
What makes New Orleans so affordable is the fact that good old Cajun and creole cooking are everywhere here; and it's not expensive. While there are some pricier options in the city, you can find a slightly out-of-town hotel for next to nothing and spend your days wandering around the city eating inexpensive food, touring local places and enjoying beautiful parks and recreational areas.
Gulf Shores, Alabama
Gulf Shores is a lovely little beach community with so much to offer. It's inexpensive to find a condo to rent, a hotel to book or even an RV ground on which you can park your camper and enjoy a few days on the beach. Since the beach is free, you can pack yourself a cooler of food and beverages and enjoy some much needed downtime for nothing at all.
Bahamas Cruise
If you live near an eastern seaboard port in Florida, you have access to some of the most inexpensive vacations in the world. You can board a cruise ship for next to nothing (seriously, sometimes less than $200 per person and almost always less than $300 per person in the off season) and spend two or three nights cruising to the Bahamas. All your food is included, and you only have to pay for your own drinks. You get to sightsee in a different country, enjoy the pool and the beaches in the Caribbean.
Austin, Texas
This is a seriously underrated little town. Filled with adorable boutique hotels, live music, water views and amazing Texas cooking, you'll have plenty to do here without breaking the bank. Just be sure to plan enough time in the city to see and do it all; you'll want to come back to Austin regardless. There are dozens of quaint inns and hotels with rates less than $100 per night.
New York City
If you're close to the city, you should visit. You don't have to spend thousands to see the city. You can walk the streets, tour Central Park and enjoy plenty of amazing New York City food without spending too much. Many of the best sights and things to do in the city cost nothing or next to nothing; and it's a great vacation destination no matter the time of year.
(Photo by Phil Walter/Getty Images)