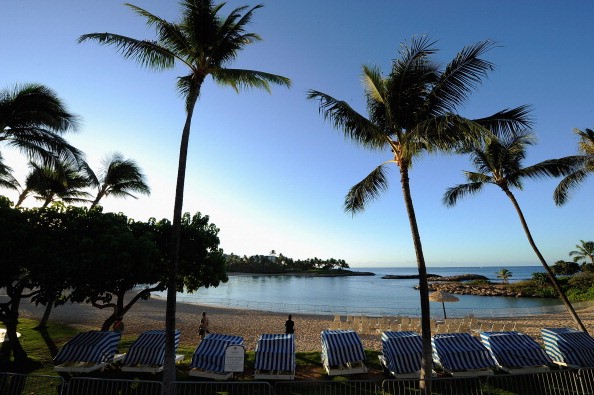 It's one of the most desired locations in the world, and Hawaii has earned that reputation for good reason. It's a beautiful location just a short 5-hour flight from California, and it's a place many have on their bucket list. No matter which of the many islands you choose to visit, you will certainly be able to spend some quality time with nature, with the beauty that is only found in certain places of the world, and you will create memories that will last a lifetime. That is, if you can afford the flights. It's notoriously expensive to fly to Hawaii, and that is because it's such a wonderful destination, but also because it's so far from just about anything else in the world. You might not think you can find affordable airfare to Hawaii, but I can tell you that it's possible. The last time my husband and I flew from Florida to Hawaii, we bought airline tickets for $600 per person – less than half the price airfare usually costs.
Visit in the Fall
If you decide to travel to Hawaii, skip the summer and spring months. Go in September, October, November, January or February. There are nowhere near as many tourists out this time of year, which means you will end up spending a great deal of time enjoying yourself rather than waiting for tables, waiting in lines and paying for expensive things. Additionally, you're also going to get much cheaper airfare and much cheaper hotel rooms.
Be Flexible
The best advice we can give you is to check the airfare on a number of dates. Instead of leaving Saturday, leave Wednesday. You might save hundreds on the cost of airfare by doing this. It might not be ideal to leave mid-week, but for savings in the hundreds of dollars (thousands if you're traveling with family) it's worth it.
Use Reward Points
Many people don't realize they can use reward points from credit cards, hotel reward cards and other rewards to book flights even to Hawaii. If you have 25,000 points on a credit card, it might not be enough for a roundtrip ticket, but it might just be enough to get you a one-way ticket to Hawaii. This means you're saving a quarter of the price of airfare otherwise.
Photo by Kevork Djansezian/Getty Images