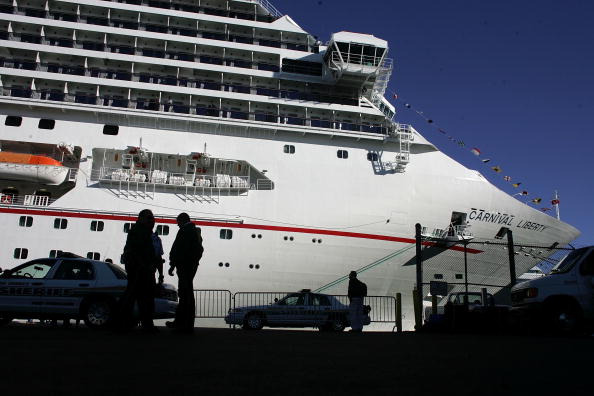 Cruising is such a stress-free and simple way to vacation. Seriously, it's about as simple as it gets. It's even simpler and less expensive if you live near a port and you need not worry about additional items such a booking airfare and hotel rooms before and after your cruise. Cruising in general is pretty cheap, but it can be made even cheaper if you know when to book, where to look and how to get the best deals on cruises. We have a few suggestions that will make it simple for you to book cheap cruise deals any time of the year. Whether you're looking to book a cruise for just you and your spouse or the entire family, we have suggestions that will make finding a cheap cruise deal simple. Saving money on booking your cruise means you can spend more when you're on the boat – and that's where it's fun in the first place.
Online Sales Sites
Have you ever seen a cruise pop up on Groupon or Living Social? If you haven't, you should start looking for them. It's a great way to book a cruise that less than 50% off the total price. And that's a way to save big.
Last Minute Cruises
If you want a really good deal and a really cheap cruise, book the last minute possible. It's scary to book a cruise if you want certainty that you are departing on a specific day, but it's a great way to cruise cheap if you can pack up and leave at any given moment.
Travel Rewards
If you have a credit card with a lot of travel rewards and you've accumulated a lot of points, you can redeem them for a very cheap cruise deal, which is a great way to use your miles or points and still go on a nice vacation.
Photo by Joe Raedle/Getty Images