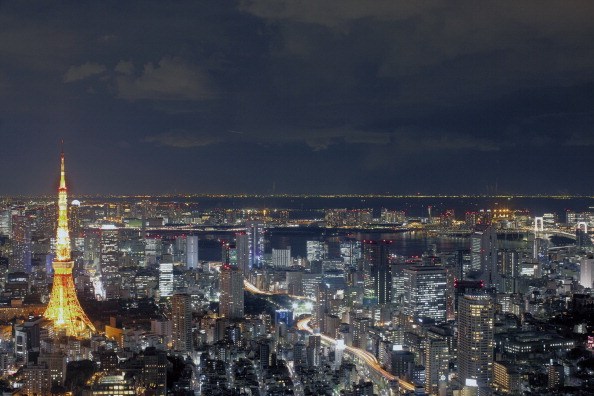 Costamar Travel is a travel agency that opened its doors decades ago in New Jersey. The company is one that has been helping travelers consolidate their travel needs so that they can get the best possible deal on a vacation. The question inexperienced travelers have is how this type of travel service can help them save money and enjoy a more relaxing vacation. The answer is simple, and we've broken it down for you to provide you with three reasons using a travel company such as Costamar Travel is beneficial to you.
Saved Prices
Consolidating your trip is a great way to save money on the price of individual activities. Airlines, hotels and rental car companies – even some excursion companies – create deals with one another so that they can offer lower prices to travelers who book certain things together. For example, you can book certain hotels with certain airlines and certain rental car agencies that have contracts with one another that will lower the prices when booked together.
Convenience
A travel company like this does not only save money, it also saves time. When you find a company that will do all the hard work for you, all you have to do is sit back and provide the information required so that what you need is provided to you in a matter of seconds. It takes very little time to see the many different packages that are available in many different price ranges, which is just part of the reason so many people love this type of travel benefit.
Choices
There are endless choices with this company. You can choose vacation packages that range from a low budget to an unlimited budget and make modifications as you go. Additionally, you can book anything from a week-long trip to the islands in the Pacific to a cruise in the Caribbean. It's an all-bases-covered type of situation, and it's a great way to book your travel.
Photo by Adam Pretty/Getty Images