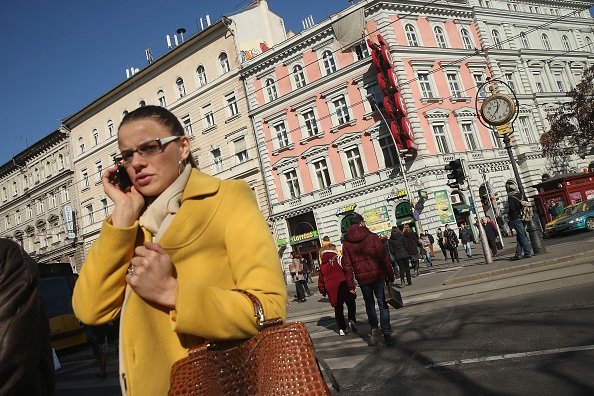 Citi Prestige cardholders rejoice; the company just made it that much easier for you to book your fourth night free when you are traveling. A huge relief to many, this only means that you are eligible now to book your own free night, which is always something that's been a bit of a hassle. We love the Citi Prestige fourth night free offer because it means that we can book that additional night at no cost, and that's always a nice perk when it comes time to travel. For one, it forces us to spend that extra night relaxing, and it's not something we have to pay for.
Unfortunately, the hassle of booking that fourth night almost made it so that it was not worth its while. To book the free night, it required a call to a concierge, a call back from a secondary concierge and a lot of time. Now, however, the card company has made it that much easier to book and now we can all enjoy that free night without the stress we previously dealt with.
Here's how to book your fourth free night.
Call Citi Concierge services to speak with a representative about booking our free night. You are required to provide your full name and your zip code when speaking to a rep.
Offer up information as to where you are staying, the dates of your stay and any other stay details that are asked of you.
Provide your loyalty card and your credit card information and then wait a few minutes for your confirmation email to arrive. Keep this on you.
Your card is charged for that fourth night, but you will see in your email that it is then given back to you as a statement credit to cover the cost of the room as it was charged to you. Now it takes only minutes too book this room instead of days, and that is worth it.
Photo Credit – Getty Images