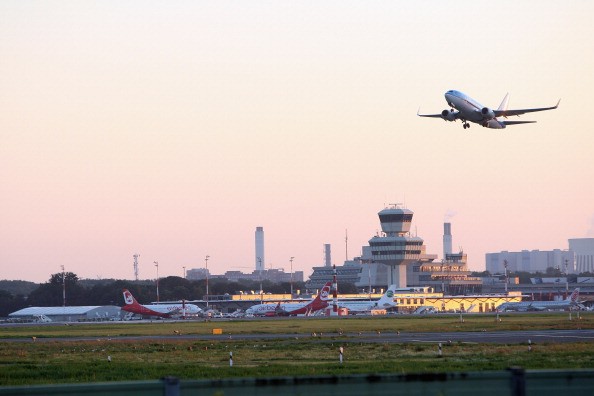 We all want to travel somewhere exotic, fabulous and fun this summer, but it's not always in the budget – particularly if you're traveling with your children. Before you resign yourself to a summer filled with, "Mom! We're bored," "She's touching me," and "He started it," all while picking up the mess your children have left in their tornado-like trip through the house, grab your suitcase and start packing. These budget travel tips from RetailMeNot.com's senior lifestyle editor Trae Bodge (not on her resume: Mom & Money Saver) will help you get away this summer without breaking the bank.
Book Travel with Coupons
Yes, you can book your travel using coupons and special savings. Available on RetailMeNot.com are half a million coupons from more than 60,000 merchants, including your favorite travel sites such as Expedia.com and Homeaway.com. By logging onto RetailMeNot.com, you'll find that there are always different travel coupons from which you can choose. Whether it's a discount on airfare, a great hotel deal or a rental car deal, you'll find what you want. An added tip: Book your trip as a package versus a la carte. You'll find that you save more this way, as well as allow yourself a little more flexibility with your travel options.
Book the Right Day
According to Trae, you need to make sure you're booking your flights on Tuesdays, Wednesdays, and Saturdays. They're the least expensive days to depart. If you have the luxury of being flexible with your travel dates, choose one of these days and watch your savings add up.
Book the Free Breakfast
One of the biggest budget-breakers when traveling is food. It's easy to spend more than you budgeted for on meals when you're not home, which is why Trae recommends booking your room at a hotel that offers free breakfast. Many hotels offer this to patrons, allowing for special accommodations such as free coffee all day, snacks free of charge and even manager's cocktail receptions each night that feature free beer, wine and appetizers for an hour or so. Make the most of your stay by booking a room with a kitchenette, and you can further save on meals such as lunch by stocking up your favorites from the supermarket and avoiding expensive lunches at restaurants.
(Photo by Adam Berry/Getty Images)