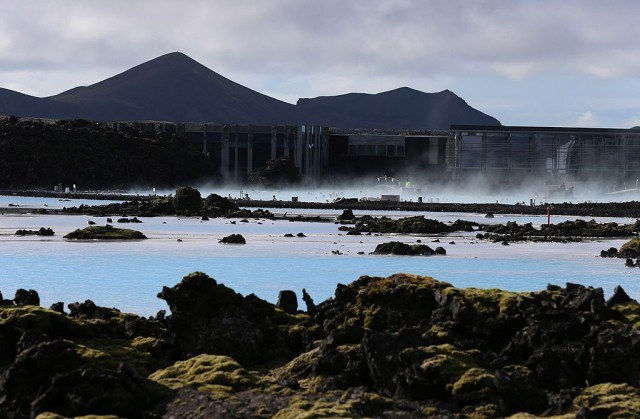 If ever you have dreamed of seeing the Northern Lights or simply visiting Iceland for other reasons, now is your chance. The price for a round trip ticket to Iceland from both Boston and Baltimore is a staggeringly low $228. This is practically unheard of, amazing and just as fabulous as you might imagine. Sure, Iceland is not tropical like the Caribbean, but it is certainly amazing in a way that you can only imagine. It's worth a visit, even if you only go once in your life. Either way, now is the time to go with prices this low on a ticket that will take you there and back.
The service is on WOW Air, and it's cheap. Maybe that's where the name WOW comes from; we don't know. However, now is the best time to go ahead and get what you want to get out of this trip with flights from now until summer with prices this low. The price does go up a bit when you start traveling into the summer months of June and July, but not significantly. You can book now, leave now and really enjoy yourself when you take the time to visit Iceland. If you need a bit more time, these rates are low through May and not much higher into the summer, so you can take that time to plan your trip after your book your tickets.
We have no idea how long prices will remain this low, so book now. Flights are departing from both Boston, Massachusetts and Baltimore, Maryland, so you have options as far as when you can go and where you can leave from. Anyone within reasonable driving distance from either airport might want to take advantage of these incredible rates before they are gone; this is an amazing deal.
Photo by Getty Images