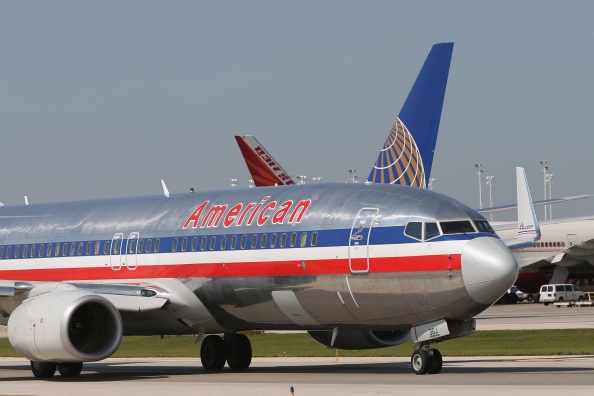 If you're looking for another reason to choose American Airlines, would a designer amenity kit sway your decision in any way? The airline just announced that they've decided to do what a few other high-end luxury airlines are doing and they're offering designer amenities to passengers. Not quite as designer as other airlines, the Cole Haan kits are still nice; and they are certainly an appealing amenity for anyone who is looking for yet another reason to choose to fly American. This is just one more of a number of announcements that the airline has made official in recent months.
New routes, new and improved mileage rewards and even new destinations, American Airlines is stepping up its game. It does have a reputation to maintain as the country's largest airline, and now they're going to be one of the most luxurious. These kits are only available to domestic passengers traveling in first class and international passengers traveling in first or business class. Beginning in March, these items will be around for a year before they are likely reintroduced and upgraded to something new from the designer's lines.
First class passengers on international flights will receive a Cole Haan bag filled with 3LAB products including cream, lip balm, hand sanitizer, mouthwash, headphone covers and tissues along with a pen; and you can choose from one of six different color kits. International passengers in business class seats will receive a kit with C.O. Bigelow lip balm, lotion and mouthwash. This kit also includes headphone covers, tissues and a pen.
Domestic travelers in first class seats will receive Cole Haan bags in their choice of colors that include Clark's Botanicals cream, lip balm, hand cream, hand wipes, a toothbrush, toothpaste, an eyeshade, a sock and ear plugs.
It might not be much, but anything that's given to you free of charge on a flight anymore is a nice surprise, and a designer cosmetics case filled with designer product counts as a nice gift. Look for this on American flights beginning March 2016.
Photo Credit – Getty Images