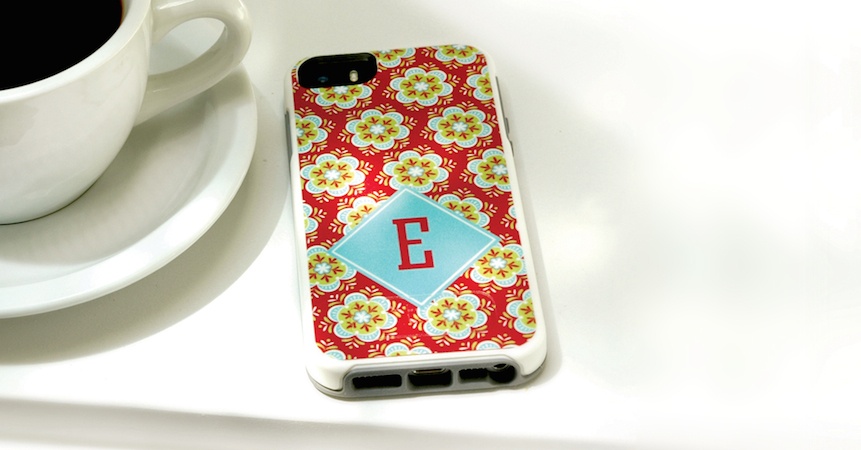 Raise your hand if you've ever dropped your cell phone. Now keep it raised if you have ever broken a phone this way. My hand is still raised. This mistake led to my new iPhone breaking, resulting in a very expensive repurchase. In order to ensure this never happened again, I followed the instructions the phone store worker gave me and I bought an OtterBox. OtterBox cell phone cases are the absolute best in offering protective coverings for our precious mobile companions. OtterBox cases "are dedicated to all the klutzy, spontaneous, chaotic, graceless individuals who have broken a device or valuable due to their active lifestyle and like our customers, we've been there too," as stated on their company's webpage. Thank you, OtterBox, we appreciate that!
But alas, I grew tired of my OtterBox, because it wasn't as stylish as I wanted my phone case to be. It was pink, but it was very hefty and made my phone A) huge and B) not as cute or fashionable as I wanted. But now, OtterBox has teamed with Rendi, the high end, handcrafted home décor and gifts company that specializes in personalizing everything to fit each customers (i.e. photographs, names, monograms). The result? Some absolutely adorable, personalized, durable, and all-around awesome cell phone cases.
Have you ever designed anything online, like an invitation? It's totally fun. At Rendistyle.com, you get to design your own case, choosing from a bunch of different preppy, cute backgrounds and layouts. You can put your name or initial(s) on your case as well. Designing the case is half the fun! The case itself, in addition to being chic and personalized, is very strong and offers your cell phone the highest level of protection that only OtterBox can provide. But the Rendi/OtterBox cases are sleek and slide right onto your phone, as opposed to the intensive process needed to put on some other cases (because of having front and back pieces).
If you are looking for a phone case that you can design yourself, that is stylish and pretty, and that will protect your phone incredibly well, look no further.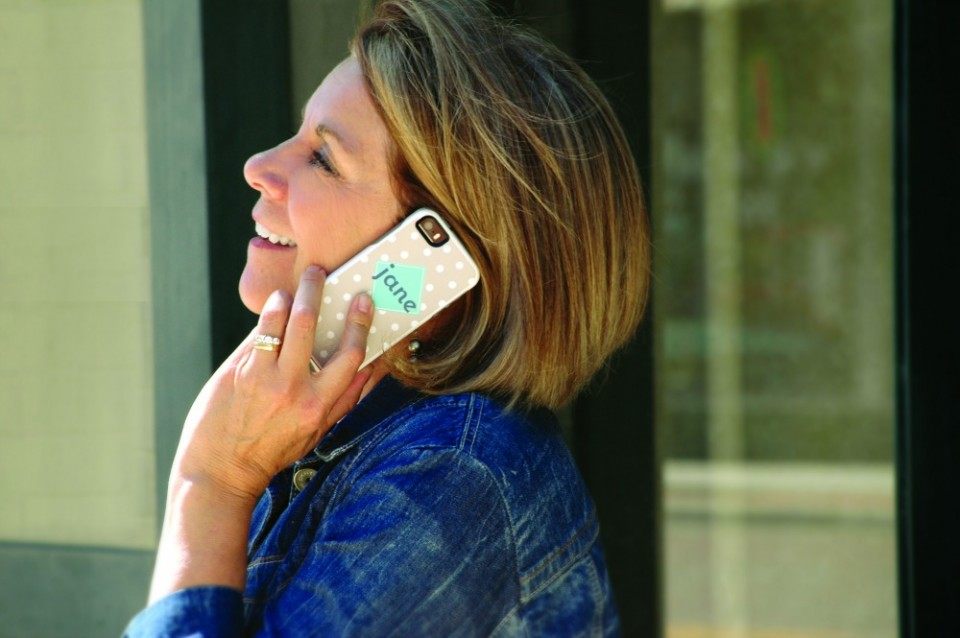 (Photos provided by Rendi)