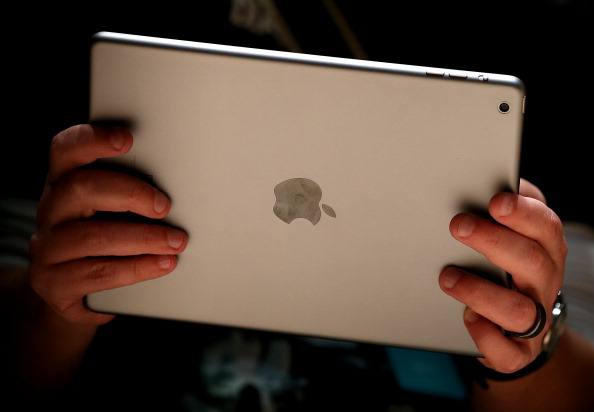 Everyone wants an iPad, but they're not inexpensive. In fact, they're quite expensive. Even when you add one to your cell phone plan and pay the discounted price, they're expensive. There just isn't such thing as a cheap iPad and Apple is not exactly big on offering sales of any type on their products. So what do you do if you want to have an iPad of your own but you can't afford to – or don't want to – pay the full asking price. You look around for something that's less expensive, but it always comes down the fact that nothing is as good as Apple and you just don't want to pay for something you won't like as much. Sometimes it's just far better to buy what you want and spend the money on what you want and what's made well so that you can save in the long run. But we can help you find some cheap iPads, you'll just have to make do with the fact that they're not straight from Apple and never used.
Go Refurbished
You can get a much cheaper iPad if you buy one that's been refurbished. This means that it was used in the past, fixed and put back together like a new one. It's been taken care of well enough to be resold, but it is not brand new.
Go for an Older Model
The latest and greatest is always the most expensive. iPad prices for older models will drop as the new models are introduced, so you can always wait until the next version hits shelves so that you can get what you want while it's still new but not quite the most up-to-date version of what you want.
Shop eBay
Online sites such as eBay will allow you to find an iPad at a discounted price, but you have to trust that the person from whom you are buying is selling you something that you can actually use that work long-term and without issues.
Photo by Justin Sullivan/Getty Images