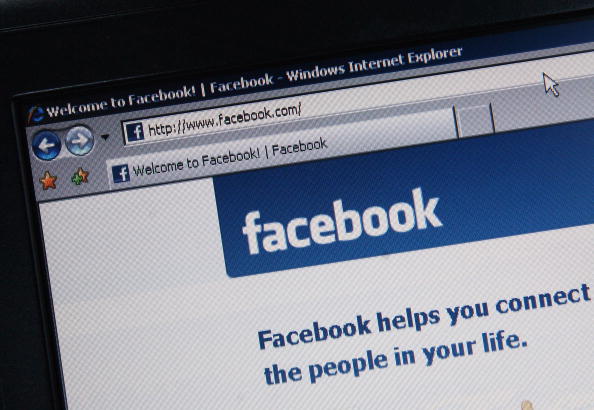 Facebook is one of the biggest forms of social media in the world. The page was created by Mark Zuckerberg, who wanted to bring about a form of social media that would allow people with similar interests and people that know one another to connect. In the past decade the site has grown significantly and has become one of the most visited sites on the internet. However, some people are growing tired of the site and looking to delete their social media pages. If you want to say goodbye to Facebook, you're going to want to know how to delete your page entirely.
Log onto your Facebook account. You can do this on your mobile device through the Facebook app or by logging in online. The process of deleting your page is simple, but it's important you understand that what Facebook requires you to do does not actually delete your page all together. The process actually deactivates your page. It basically erases it and no one can see it, search for it or access it in any way.
Once you are logged in, find the settings button. This is located at the top right hand side of your computer screen or in the bottom right hand side of your mobile app under the "More" section. Once you click on Settings, you will find the choice that reads, "Account," and click on that. You should now see a button that gives you the option to deactivate your account. You'll click on that. Don't worry if you decide to change your mind later. Deactivating your account is not permanent. You can always come back to Facebook and re-activate your account so that you can rejoin the world of social media at any time. Please note that you will no longer be able to activate Facebook without re-activating your account, as well.
Here is a video to help:
(Photo by Dan Kitwood/Getty Images)