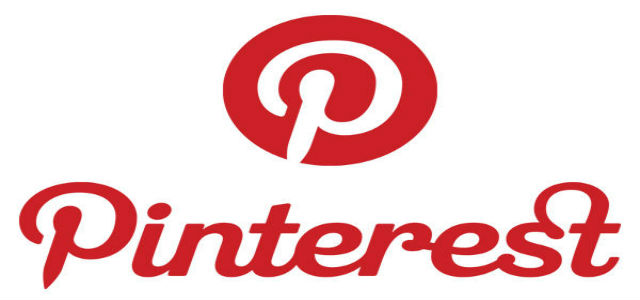 Pinterest is such an amazing app – or website if you prefer to look at it that way (thanks to the iPhone, it's an app in my world). I cannot even tell you how much more creative I've become, how much more organized – and I've always been hyper organized – and how much more fun I am now that I have Pinterest to inspire me. Of course, I have no original ideas and I cannot come up with even one recipe without first looking at my Pinterest app, but who cares?
I only wish Pinterest had been around 10 years ago when my husband proposed or 6 years ago when I was pregnant with our first child. It's here now, and it's a word we use in our daily conversations, but here are 3 reasons we all wish Pinterest came around a little earlier.
Wedding Planning
My husband and I married more than 8 years ago, and I would pretty much give my left arm to have had Pinterest when we were planning our wedding. Few things in life are as annoying as seeing other brides plan dream weddings on a budget using the coolest, most fabulous ideas ever. That's precisely why I avoid wedding boards. Except now that I'm planning our 10-year vow renewal (and let me be the first to say that I feel there will be many vow renewals from pre-Pinterest brides).
Baby, Baby, Baby
I have two little girls and I certainly wish Pinterest had been around during my pregnancies. I took weekly photos of my growing bump and made baby books, but I wish I'd had the write the fun facts and week and all that on a chalkboard and the nursery ideas and the gender reveal and announcement ideas. It would have been so much fun to see all that adorable stuff – albeit, completely unproductive as far as the rest of my life was concerned.
Building a Home
Of course my husband and I built our first home at the same time we were planning our wedding – way, way, way pre-Pinterest. I wish I'd known some of the great tips and tricks and ideas floating around on here now when we built this place. Fear not though – my "I'm doing this again for sure" board is filled with great ideas for our next venture into building.