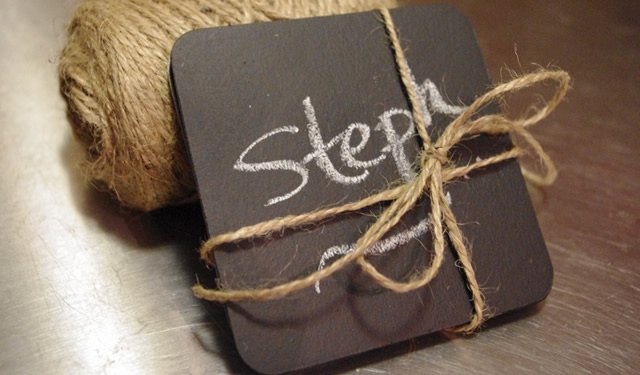 What do holiday parties, BBQ's, cocktail parties, and a weekend at the cabin have in common?  Now matter which one you're invited to you have a host or hostess. Etiquette says it's nice to arrive with a hostess gift to show your appreciation, but how can you do that without breaking the bank? The classic bottle of wine or bouquet of flowers can seem impersonal and overplayed at times.  Here are 5 simple and budget friendly hostess gift ideas that any hostess will love.
1. Garden Fresh Bounty.  Some of the season's best gems are growing right in your backyard. An inexpensive basket or bowl filled with squash, tomatoes, green beans, cucumbers, berries or whatever you happen to be growing will be a warmly accepted and possibly served for everyone to enjoy.
2. Lemonade Kit.  Fill a glass pitcher with whole fresh lemons. Tie a wooden spoon and lemonade recipe to the top with a decorative ribbon.
3. Heading to a BBQ?  Fill a small metal bucket with some of your favorite BBQ sauces, spices and salsas. Or if you have your own secret recipe, whip up a batch, fill a mason jar and add it to the collection.
4. Cocktail party? A set of chalkboard coasters or a book such as "The Little Black Book of Cocktails" will make their martini loving heart jump.
5. Houseguests Memories.  If you've been invited to spend the weekend at a friend's home give them the gift of memories. A beautiful guest book allows them to remember joyful events each time someone comes to stay. Before you leave be the first to sign it and leave your fondest memory of the weekend.