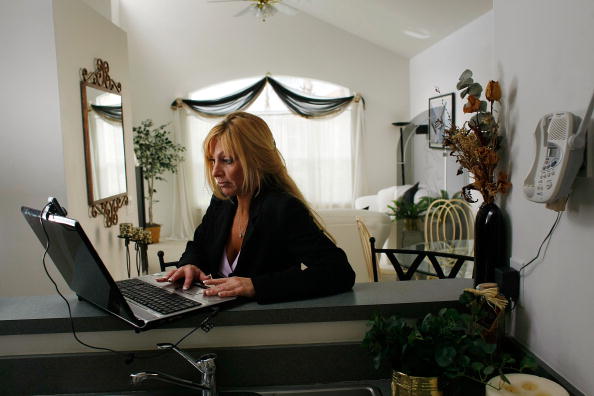 Online shopping really is the best. No lines, no irritating people stopping you every three seconds to ask you the same exact questions about your newborn twins you've already been asked 78 times since exiting the car in the parking lot (oh, is that just me?) and no wandering aimlessly around the store trying to find the items you need. The internet just lets you type it in and BAM! There are the shoes you want and you don't have to wait for someone to track them down in your size. Easy as online shopping is, however, it can actually be even easier.
Saving Money
Online shopping makes saving easy because you can check out an item at several stores and choose the one with the lowest price. However, you can still keep saving even after finding out that the shoes you want are on sale at Nordstrom by checking for coupon and/or promo codes. A quick internet search will help you determine whether or not that particular store is offering a discount on shipping over a certain dollar amount or a percentage off your entire purchase.
Social Media
There are almost always good deals on just about anything you can buy online. By following your favorite stores and brands on social media, you're the first one to know about their sales and deals. Your favorite airline has a discount on tickets to a great tropical locale today only? Follow them on social media and you'll see the offer right away to help you save even more.
Shipping
You can save on shipping by following the advice above about finding coupon and promo codes. You can also tweak it to make it work for you. For example, Old Navy always offers free shipping on purchases above $50. It's often less expensive to make another small purchase to get your total purchase up to the amount required for free shipping than it is to pay for actual shipping. For example, if your order comes to $41 and shipping to your house is $7, you're doing to spend at least $48. You could pay for shipping and call it a day, or you could find another item for $9, spend two more than you wanted, get an additional item you might want or need, and get free shipping. You may have spent $2 additional dollars in the long run, but that's not a bad deal for an extra shirt for one of your kids.
(Photo by Joe Raedle/Getty Images)