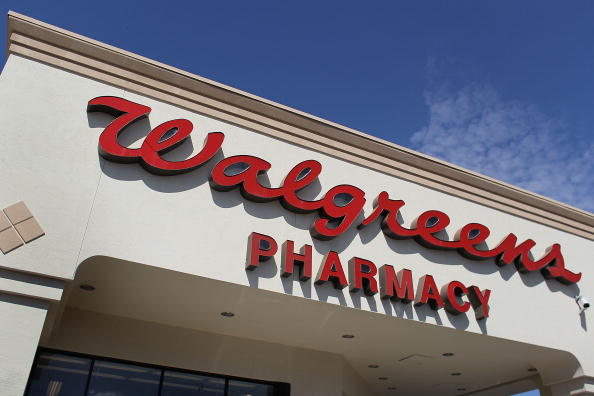 The holidays are here and that means it's time to get together and get the family to smile for a few pictures to use on your Christmas cards. We love the concept of getting our photos done at home or casually and having them printed, turned into cards or turned into photo gifts to give away during the holiday vacation. After all, who doesn't adore photos of your beautiful children to hang in their homes or display in their offices? It's the gift that keeps on giving.
What's even better about photo gifts and sort of DIY holiday cards is the fact that they are just so affordable, and now they're available locally. You can call your local Walgreens and have your new photo products in just a few minutes time, and it's not going to take much effort on your part at all. Here are three great reasons you should start using Walgreens Photo for your photo needs, especially during the holidays.
There's an App for That
Did you know you can download the Walgreens app and upload your photos right on your phone and order them however you want in about 30 seconds time? Yes, you can. It's so simple it might as well be considered ridiculous. We love the idea of snapping a photo, falling in love, and turning it into an ordered print in less than minute.
Walgreens Offers Coupons
Go to the Walgreens website and visit the photo center. When you're there, click on the "Deals" link to see what you can save on when you order photos today based on the Walgreens photo coupons available any day of the week. You might get large photos for a deal, free small prints or even discounts on anything you need to order today. It's a great way to save on your photo needs, and a great way to make inexpensive but personalized gifts for your loved ones this holiday season.
One Hour Photo
When you need a photo at the last minute, you can count on Walgreens. Most locations offer one hour photo services that allow you to place your order and then pick them up on your way through without any issues. It's a great way to create a last minute gift your favorite grandmother, cousin or other loved one will always cherish.
Photo by Joe Raedle/Getty Images