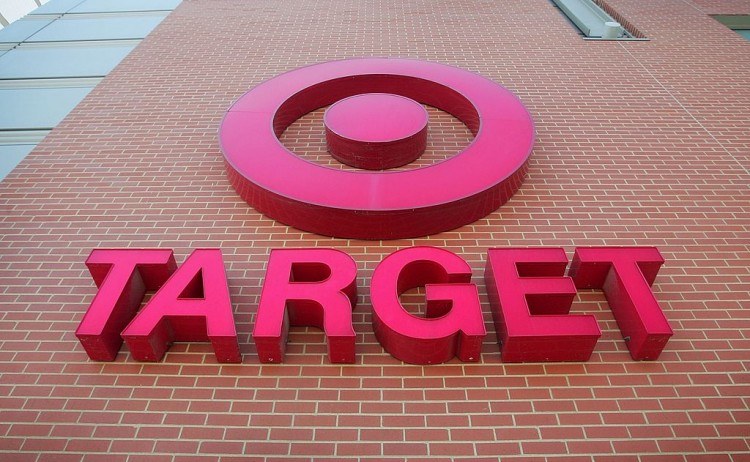 Target Markdown Schedule
Monday: kids clothing, baby, accessories and electronics
Tuesday: food, pet items, women's clothing
Wednesday: men's clothing, lawn & garden, tools, toys
Thursday: housewares, sporting goods, luggage, music, lingerie, shoes
Friday: cosmetics, jewelry, hardware, car accessories
This is personal, and I'm sure it's about to net me a number of enemies; I don't care that much for Target. I know; I know. A Super Target is fine, but I still don't love the store as much as I think it's recommended for moms according to both Pinterest and Facebook. For some reason, I didn't get one single mom handbook when I left the hospital after our oldest daughter was born, after our second daughter was born or after the twins were born. I mean, not one. I guess they thought I knew what I was doing and that I would instantly become a Target-lover who creeps up and down the aisles drinking my Starbucks latte while the kids run around the house with daddy and I kill time. I didn't.
Related Target Articles:
Is The Target Red Card a Credit Card?
How The Target Photo Center Will Save You Money
Target Money Saving Tips
Does Target Price Match?
I like Target, but I don't love it so much that I visit more than probably five or six times a year. I know; I fail in the mom department, right? Now, hand me a Nordstrom or a Restoration Hardware and y'all will never see me again – I'm not even kidding (perhaps this is because I can buy shoes and get a glass of wine in my local Nordstrom, but I'm not going to pin my love on any one thing). I might not be a Target-obsessed mom, but I don't judge those who are. I like Target. I like that Target has a Starbucks. I like that Target is not Walmart. And I also like that when I tell you that I know the markdown schedule for Target now, you're all going to forgive me for not being so obsessed with the store.
So, what we know so far is that there are markdowns at Target that do happen every so often. I never knew there was a schedule, but I've learned it. Just a few weeks ago on the way home from Orlando, my husband and I stopped at a Super Target and I picked up a few maxi dresses for my daughters. I love them because they are adorable, and they were marked down to less than $5. How do you beat that for kids who grow all the time and never get to wear things very long? You don't; that's my point.
Either way, there is a schedule, and I'm here to make sure you know what it is. I'll start by mentioning that there is a set time in which things are marked down. It apparently happens every two weeks, but you will not find these markdowns after the holidays – they skip a little bit of time. Additionally, if you are looking for the baby clearance before you shop for the newest baby in your life, you'll want to know that it happens twice a year only; the middle of January and the last week of July.
If you are looking for the toy clearance for your kids so you can get them what they want, prepare to start toy shopping for Christmas just a bit early as this sale happens in October. If you miss it, it'll happen again in July, too, so no worries.
Photo by Getty Images