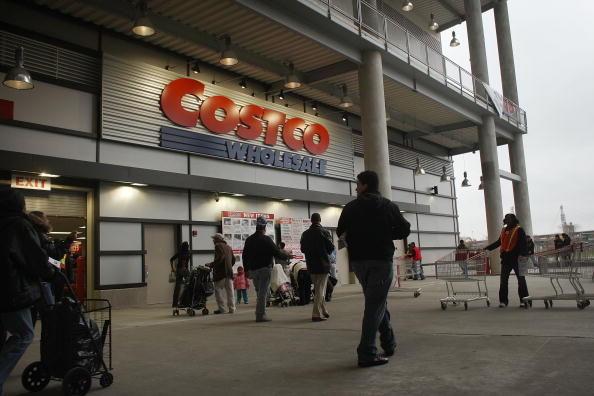 Costco is a great retail store for those who like to buy in bulk. The store offers low prices on everyday items in bulk packaging to make life a bit easier on you. Hey, it's far easier to go spend hundreds of dollars on thousands of diapers once a month than it is to try and load up on diapers 3 or 4 times a week and end up paying more in the long run. That's just one of the reasons people love Black Friday at Costco. The day after Thanksgiving shopping at Costco is worth it, and there are a few ways you can take advantage of it.
Shop Early
The store offers early shopping for those who like to get up at the crack of dawn or head out to shop the night before. If that's you, you're going to want to head out and do a bit of shopping on your own. You can get in line before the store opens – allegedly at midnight in 2014 – so that you can save on bulk items before they're gone. It's a bit of dedication to do this, but the savings are worth it.
Cyber Monday
If you aren't big on saving money in the middle of the night, try shopping on Cyber Monday. It's a great way for you to save money while shopping without having to wake up early. You can shop cyber Monday online or you can go into stores on Monday for additional sales. It's a great way to save money.
Online Coupons
There are coupons you can take advantage of online and in the store. You can print them online and use them on Black Friday or you can use the code that comes with the coupon on your phone by presenting it to a cashier on Black Friday. This helps you save on items you want and need when you're shopping.
Image via Getty