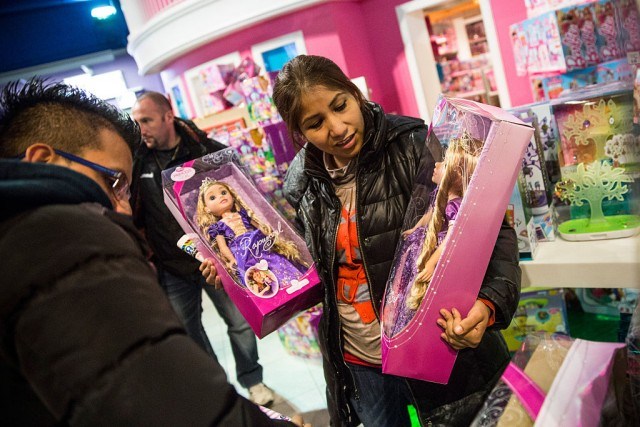 Here's something we don't talk about, ever; layaway. To be quite honest, other than the fact that you hear about it a lot during the holidays when generous people walk into stores and pay off layaways for people at random you don't really hear it. Layaway is something that a lot of people use – even if you don't have any idea this is reality. Last Christmas I ordered an item for one of my kids I could not find anywhere else and had it shipped to my local Walmart for a Site to Store pickup (because it would have taken an additional 8 days to deliver it to my home…can anyone explain this to me?). When I was in line to pick it up, I quickly realized that the line was also for layaway, and I was there for a good hour. What a mess. It got me thinking; is layaway really worth it? Does it work? And what is the purpose?
You could go either way with this one; for some, it's a great concept. You don't need credit cards to make purchases. Let's say you want to pick up the hottest toy of the year at Christmas and you don't want to pay for it with a card, but you cannot afford it otherwise. You can pick it up before it's sold out, stick it in layaway and pay on it based on the agreement the store offers. It means no debt, and you don't have to worry about waiting weeks until you have the funds to pay for it.
On the flip side, you're stuck with that price. If the price drops, you don't get a discount. On another flip side, layaway is not something stores offer all the time. Many seem to only do this during the holiday season. Additionally, there are fees associated with layaway programs in many stores, but they seem to be a little bit small, so that might not matter in the grand scheme of things. At the end of the day, layaway is something you have to decide on yourself if you want to know whether or not it's worth the fee and the time you have to wait for your product.
Photo by Getty Images