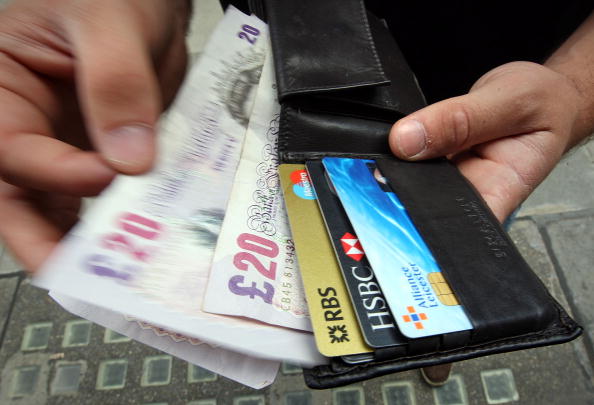 Simplifying life is really what most of us want to do. It's a personal goal we all try to adhere to; we make things as simple as possible and therefore our lives are easier than ever. We have less stress, fewer instances of overwhelming moments and we are all happier for it. That's why we constantly look for things that will make life simpler. More organized, more aware and just less; it's what we want. That's what makes the credit card wallet something so impressive. It's a wallet that's designed to just hold credit cards and nothing else. We love it because it means we can put what we need in it and nothing more. When the kind of space our regular wallets have it eliminated, we can't make our lives a more complicated mess. That's what's so nice about a credit card wallet. Additionally, they're often inexpensive and easy to find. And they make great gifts. Read on to find out a few reasons why you need your own credit card wallet and why it's time to ditch the big wallet.
More Space
When you minimize the size of your wallet, you actually have more space to work with. What do we mean? We mean that you have more room in your pocket and/or handbag for things that are more useful. We also have less mess so we can find our keys and phones and other items more quickly.
Less Hassle
Did you know you could save hours of your precious time with a wallet designed specifically for credit cards? It's true; hours. Over the course of your life, you spend so much time rifling through your wallet to find your credit cards to pay for gas, fast food and other purchases. If you have a credit card wallet only, it will take you less than a second to find what you need and present it.
It's Chic
Too much is too much. We love a little bit less in terms of style. A slender, sleek wallet is just chicer. It shows us and helps us feel that we have our lives together and in order. It makes us feel organized and on top of things. And who doesn't want to feel like that in the grand scheme of life? It is kind of amazing just how much we can gain from just a small wallet. Imagine if we made bigger changes in our lives.
Photo Illustration by Cate Gillon/Getty Images