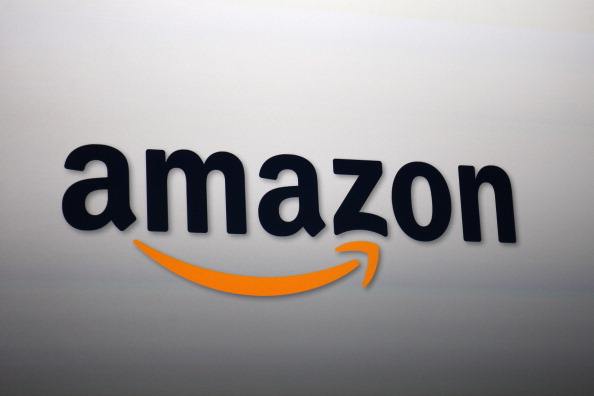 The Amazon baby registry is one of the best things to happen to moms and dads-to-be since that positive pregnancy test. Seriously, people love Amazon. They love it because they get free two-day shipping with that Prime membership and because things on Amazon are almost always less expensive than they are elsewhere. You get points and discounts and you get to shop from home without having to navigate a big baby store in person; that's why you should register for your new baby on Amazon. Here are a few tips to help you out.
Sign Up is Simple
All you have to do to create an Amazon baby registry is logon to Amazon and create one. If you already have an Amazon account, you don't even have to enter your personal information. You will if you don't have an account, however. You can choose the gender of your baby and leave a little message for people before browsing the many baby categories and clicking the "add to registry" option.
Price Compare
It's a good idea to check the prices of items you want to purchase from your baby register elsewhere as well as on Amazon. For the most part, it's likely going to be less expensive on Amazon. However, you might consider registering at other baby stores for big ticket items. Why? Because stores such as Babies R' Us offer a 15 percent discount on any items that were not purchased on your registry after your shower. Anything you don't get at your shower, you get 15 percent off of afterward. This might make it less expensive for you.
Variety
Register for a variety of baby items so that there's something in everyone's budget. Amazon has a much bigger selection than any baby store, which works to your benefit. It's important, however, not to register only for furniture and other expensive items in case some people can't afford those kind of gifts.
Use the Return Policy
One of the best tips for using the Amazon baby registry is to check the return policy. Everything on Amazon has a 30-day return policy. You might need this if you end up with double items – which does happen often.
Sign Up for Amazon Mom
The best thing you can do when registering on Amazon is to sign up for Amazon Mom. It's a great service that gives you great shipping options on baby items, discounts on baby items and big savings all across the board. You'll get coupons for formula and diapers, which are two of the biggest big ticket items you'll pay for as a new mom.
(Photo by David McNew/Getty Images)