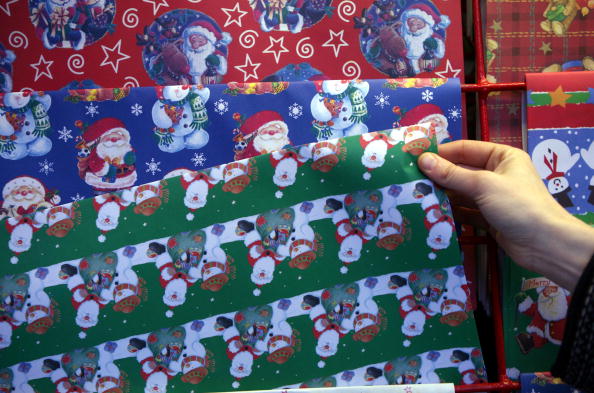 College students are making their way back to mom and dad's for the holiday, complete with all their laundry and the hope that their parents will still buy them gifts to open on Christmas morning. After all, they are poor college students who need their parents to go ahead and buy them all the things that they need the most. Fortunately, many of the things that your favorite college students need the most are inexpensive. We have a long list of gifts that are all under $25 that will work well for any college student, including those who live in a dorm with limited space. Here's what you can put on the list of things to buy for your favorite college student this Christmas.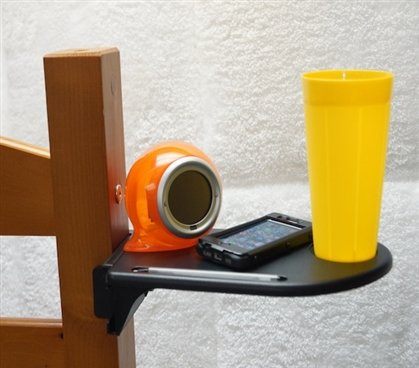 Bed Post Shelf $15
Dorms are notoriously small, and they leave little room for items such as nightstands. However, your student needs a place to keep that alarm or that phone so that he or she is able to get up and out of the house on time in the mornings to get to class or work. That's where this bed post shelf comes into play. It's small and attaches to the bed so that anyone can reach their items without getting up, and they have a place for their important items that mean something to them at night. It's a great alternative to a bed side table for anyone without much space to spare.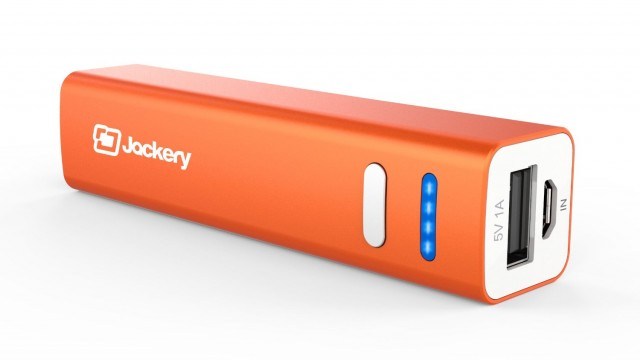 Jockery Charger $10
This is the coolest gift you can give a college student with a phone or iPad they like charged. This is a portable charger they can carry with them on long flights home, on long car rides and anywhere else that they might need to charge their phones without an outlet. It's small, compact and it lasts a long time before it needs to be charged so that your student can charge his or her electronics with ease. You win as a parent, too, since your kids can't say that their phone was dead when you called.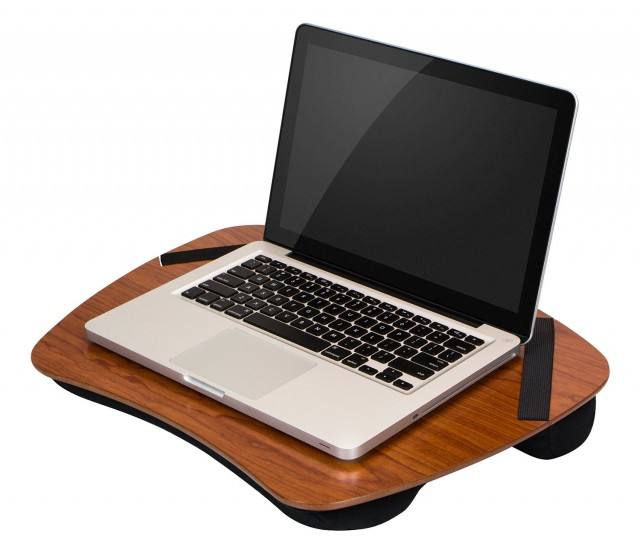 Lap Desk $24
For many students, space in their room is at a premium. Additionally, if a student is one who travels a lot, it might be a good idea to invest in a lap desk. This allows your student to work on his or her computer, write on actual paper and study without the use of a table. A sick student can study in bed, a lazy student can type a paper while in bed and everyone will find that it is much easier to work remotely with this item, which makes the holidays that much more enjoyable for them when they are at home.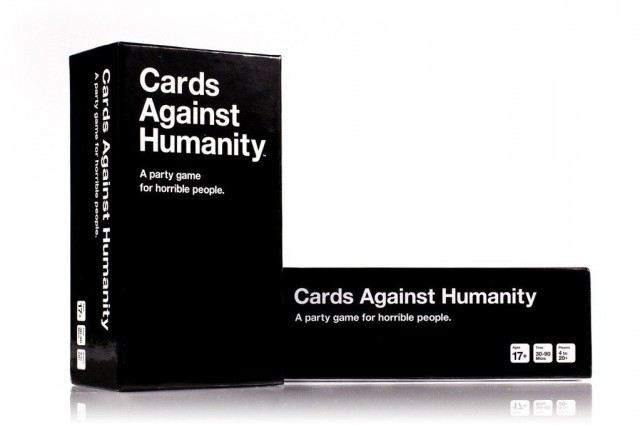 Just because your kids are college students now does not mean that they don't enjoy a good game as much as the rest of us. I mean, let's be honest here; there are so many college students who rely on this game for their weekend entertainment. Additionally, it will very likely make for a fun family night when you unwrap this one at home with the entire family.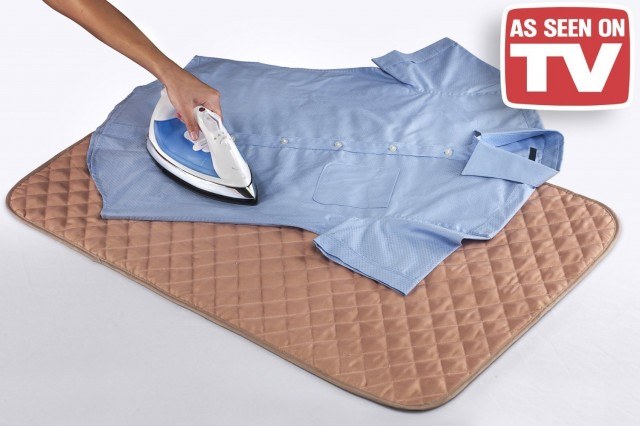 Iron Mat $13
So most college students do not care at all if their clothes are all that wrinkled. However, at some point your student is going to need to go out and interview for internships and jobs, and they will need to look good for that. When they don't have room for an ironing board, this is the perfect replacement item so that you know your student is looking good but without taking up so much space he or she cannot even fit in the dorm room anymore.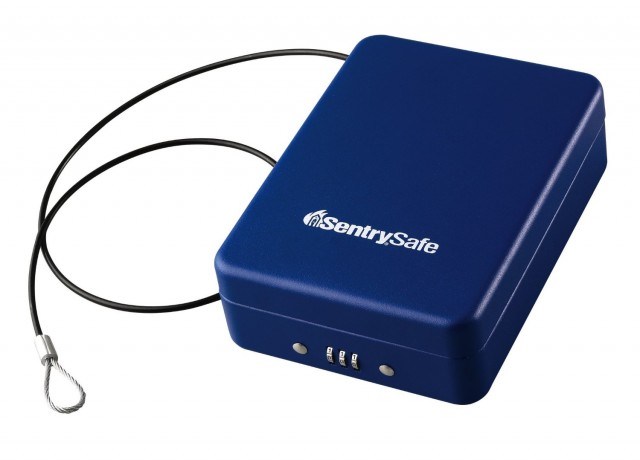 Small Safe $25
We no longer live in a world in which we can leave our doors locked and trust that no one will go into our rooms and take our items. It's sad, but it's the truth. This is especially true of very personal items, such as wallets, passports and other financial documents as well as things like prescription medications. The world is a sad place these days, and that's why your college student might really benefit from a safe this small and compact. It keeps their items safe from those with less than ideal intentions, and it leaves you feeling good that your kids are taken care of when they need to be.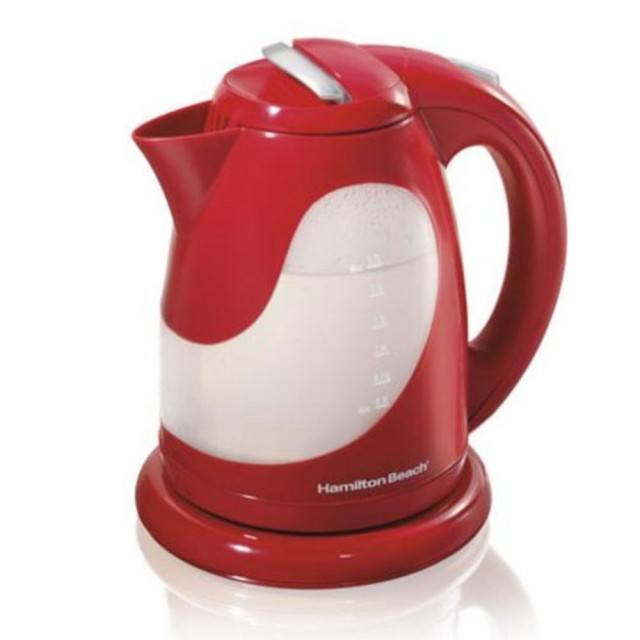 Hamilton Beach Cord Free Pouring Kettle $25
Coffee is what gets your college students by during the day, and it's not always easy not having a place for a coffee pot in a dorm room. It's also considered against the rules in many dorms to have a coffee pot or even a Keurig, so this is a great alternative. It allows your student to have hot water to add to coffee, tea or even just hot chocolate when he or she is studying away and unable to get out of the room to get some coffee.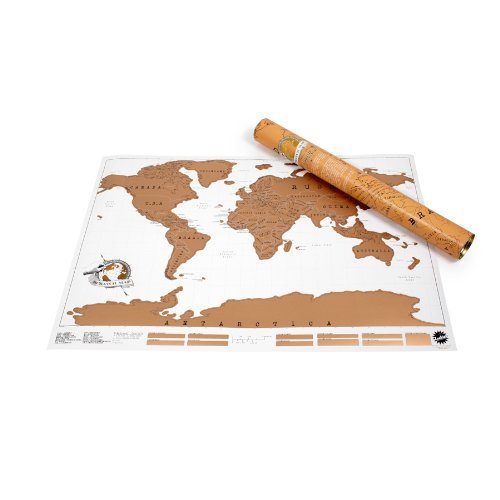 All right, so this one blows the $25 budget by $5, but it's worth it. It might seem like an interesting concept, and it is. This is the perfect gift for a college student who likes to travel and wants to see the world. Each place he goes he can scratch off the map when he returns. The goal is to start young, create memories and make it a goal to make it to all the places he wants to scratch off as he gets older.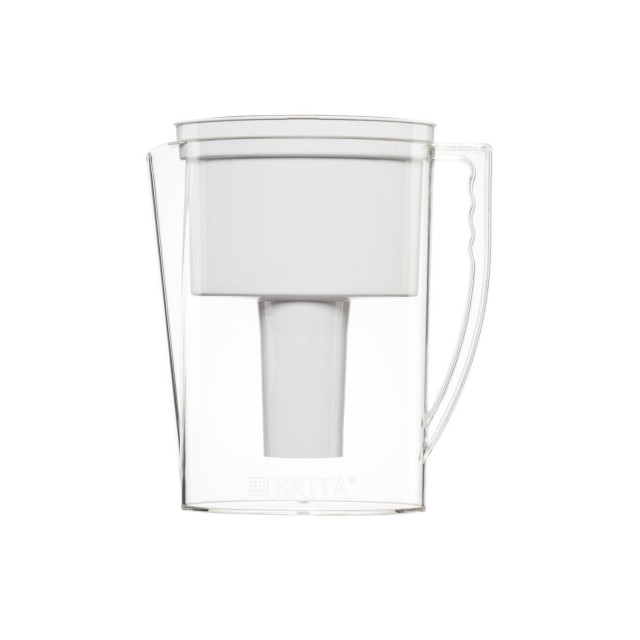 Many college students need to drink more water, which is why it's so important that they have fresh, clean water to drink. Living the poor college student life often does not leave much in terms of extra cash to spend, especially on things that aren't even good for the environment, like bottled water. Fortunately, this water pitcher is one that allows students to fill their water needs and still keep their space for other things, such as their homework and very expensive books.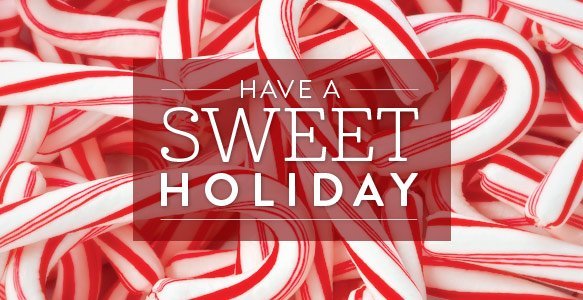 Gifts Cards $25
It's easy to buy a college student a gift card and call it a day. If it seems to you that it's not a very personal gift, think again. College students love gift cards because it allows them to purchase items they might not otherwise be able to purchase, such as new clothes or even just a night out with friends that they don't want to use their hard-earned cash to purchase.
Photo by Getty Images