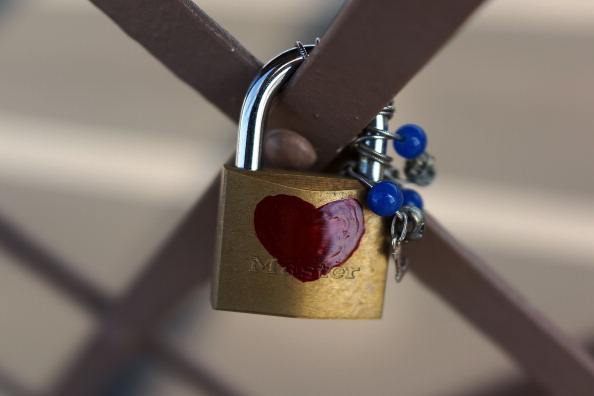 We have just over a week until Valentine's Day arrives, and sometimes that's a bit too late to start shopping. And anyway, who said that this is a holiday all about the shopping? This is a holiday that can be about so much more than just spending money. Sure, gifts that cost money are nice when you really want something and someone puts forth the effort to get you what you actually want, but these are not the gifts that mean the most. In fact, these are often gifts that are simple. What we think many people would really love to have – especially true romantics – are a few simple gifts that cost nothing to buy; all they cost you is time. Time is something infinitely more precious than money, and we often forget this simple rule of life. Instead of impressing the man or woman you love with monetary tokens of your affection this holiday, show them you love them by investing a little time.
A Day All about Your Partner
This is something that's easy to do. Do whatever your partner wants to do for the entire day. It's a gift that he or she is going to love and appreciate more than you know.
Breakfast in Bed
It costs nothing to bring your love something in bed, even if it's just the cup of coffee she likes to have in the morning long before she eats or does anything else. This is a gesture so simple and so sweet that he or she will not be able to forget it.
A Love Letter
Taking the time to write a love letter shows true affection. This is a letter that not only took you time to create, but also took imagination and deep thought. It's something he or she will treasure forever, trust me.
10 Reasons You Love Him/Her List
A top 10 list works for late night comedians, so why not you? How about a list of the top 10 reasons you love him or her? This is as simple as telling your spouse you love the way she always makes you laugh, or that she has such a wicked sense of humor.
Coupon Booklet
This is my favorite; create a book filled with coupons you want him or her to have. These can be coupons for massages, dishes, laundry or a night out. It can be anything you want that you think your spouse will adore. It costs nothing to make.
Photo by Spencer Platt/Getty Images