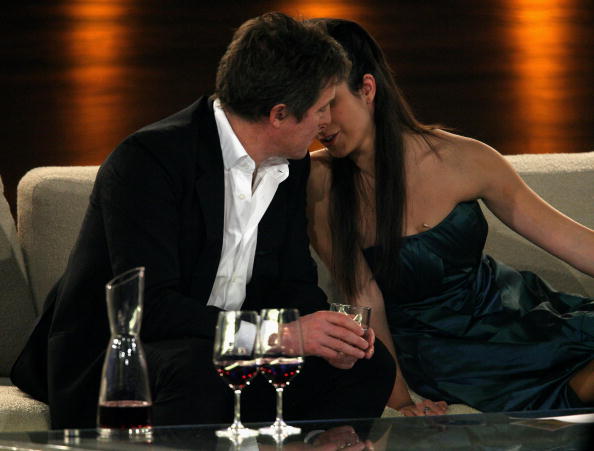 Anniversaries are always special. They mark the annual celebration of the day you wed (or began dating, or first kissed or he proposed…some people celebrate the anniversary of everything). It's a beautiful day that should be celebrated, which is why so many couples choose to give gifts. Women might think that men have it easy; women want to be wined and dined and given things that cost a lot or sparkle pretty significantly (generally speaking). Men, however, are not always as easy to shop for. Here are a few ideas that might help you out.
Luxury Watches
Men love watches because they are a status symbol. If your husband's watch isn't a luxe watch, upgrade it for him so that he has a great designer watch that's sure to impress. It's going to make him feel more successful in the boardroom and at home.
Sports Tickets
You can't just get him any sporting event tickets. It has to be tickets to his favorite team and it has to be a special game. Try springing for seats on the 50 yard line or in a sky box, if possible. He'll love that you went out of your way. Before you let him open his tickets, however, give him a gift of a new team shirt or hat to lead him on.
Personal Gift
Some men are a bit more sensitive and in need of something a bit more personal. Try writing in a lovely journal each day for one full year. Write down something your husband did for you each day that you found lovely, inspiring, wonderful or sweet and present it to him on your anniversary. Not only does he now have a tangible reminder of all the reasons you love him, you will probably notice he tries to outdo himself from this point on. It's pretty win-win all the way around.
Surprise Trip
Is there somewhere he's always wanted to go? If so, book some airline tickets, a rental car and pack those bags. Don't tell him where you're going. Make him try to guess. Book the entire trip from start to finish, including a few excursions and ideas that you think he'd love. He's going to love that you took the time to think about him and all he loves and enjoys.
Books
Men who love to read are going to love a couple of books from his favorite series. You get brownie points if he really loves literature and you can pick up a few first editions. However, if not, you can always buy him a new eReader and download all his favorite books on it for his personal pleasure.
(Photo by Ronny Hartmann/Getty Images)