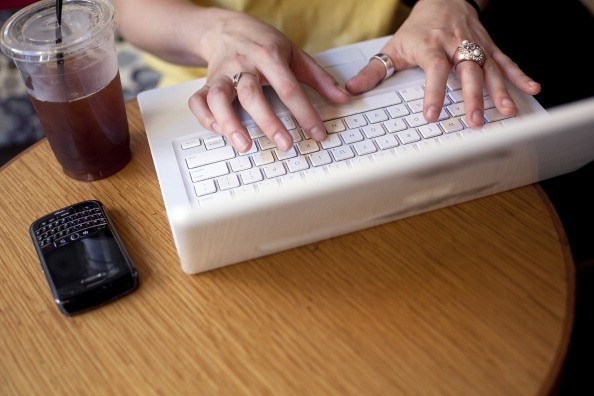 Everyone loves something that's free, especially when it's going to benefit them in another manner. Dating websites can be quite expensive, making it difficult for people on a budget to find love. However, there are plenty of awesome free dating sites that boast a pretty impressive success rate. Here are the five best free dating websites.
Casual Kiss
The best free website for those looking for love under the age of 40 is Casual Kiss. While there are some older users registered on the site, it's primarily a younger site on which people find love. The features include the ability to find out more information about others and complete surveys to find compatibility factors.
Connecting Singles
It's free, and it's fun. It's a great website for those who want to have some sort of romantic interest with another person because it's easy to use. It sets you up with people in your area, provides you with a list of local events and even keeps users located primarily in the US. This means more chances of love closer to home.
Alikewise
This is the free dating website for the intellect. People that love to read and enjoy their time pursuing other intellectual interests will find this site perfect. You can find love with people who think like you, enjoy the same things as you and it's exceptionally easy to use. It has the fewest members of any online dating site, which increases your chances of finding love.
OKCupid
It's sort of a social network site, as well as a compatibility site. It's a dating site that allows you to create a list of questions that you find important and find matches to those questions based on the answers. You can even contact people you're not matched with, which is always helpful for those who like people not just like themselves.
Plenty of Fish
This site is popular because it's huge. It also has an option that allows you to see who has been looking at your profile so you know if anyone you've been looking at seems as interested as you. Additionally, it's not just for relationships. It's also used to find friendship.
(Photo by Allison Joyce/Getty Images)