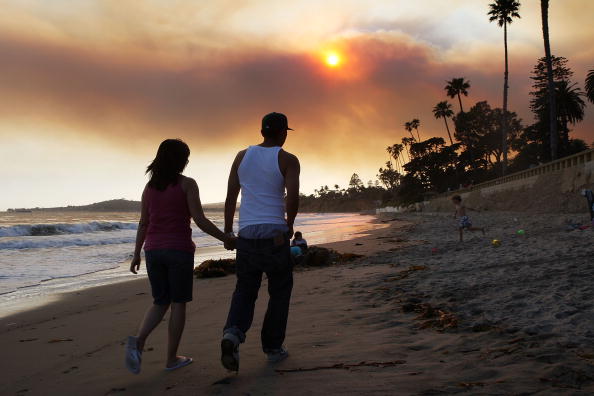 Dating doesn't have to be expensive, whether you're newly dating someone or you've been dating someone for a while. You can save money and still enjoy some time together, even if it might not seem like it. This is especially true for those married many years who are romantically involved with one another but have other obligations that distract them and keep them too busy to plan expensive dates. Some are too busy, some are too budget-oriented and others simply don't like to spend a lot of money on material things and experiences. For those who aren't sure they want to bother with expensive dates and romantic outings, we have a few great but inexpensive date suggestions to share. These are very simple, very romantic and a lot of fun; it all just depends on the person with whom you enjoy each activity and how much effort you put into these things.
Picnics
Now, I'm not going to life. I'm not one much for picnics and the great outdoors. In fact, I'm not one much for them at all. However, no one has ever taken me on a picnic with good wine, decadent cheese and a beautiful location (honey, should I capitalize this for you to see?) and that's something I'd consider romantic. If I don't have to plan it, it's romantic.
Matinees
If you just can't wait a few months for the movie to hit the red box so you can watch it for a dollar, go to the matinee. Go get lunch afterward and enjoy a leisurely day together without the rush of evening crowds and others on late night dates
Dinner at Home
Do you have any idea how romantic cooking at home, spending a little quality time together can be? It can be very romantic, especially if you wait until the kids are in bed. Play some soft music, break out a bottle of good wine (or two) and get busy in the kitchen. You can take that any way you please; interpretation is half the fun.
Photo by David McNew/Getty Images