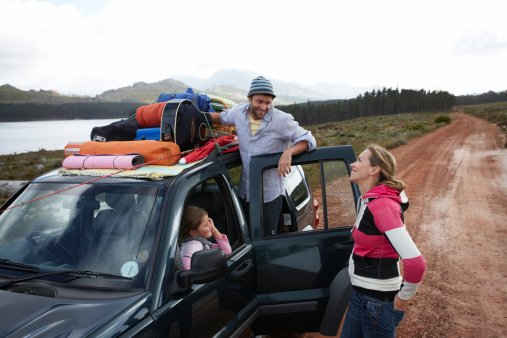 Choosing the perfect car for your family is a big choice; you have to consider space, size, fuel economy, safety and the many different features you simply cannot live without. As a mom with a toddler, a kindergartener and twins on the way, looking for the perfect family car has been on my mind with increasing frequency lately. While safety is first and foremost in my mind, comfort and size are also important.
Experts make it their mission to test different vehicles and base their determinations for the best family vehicles on a few different items. Accounting for safety features, comfort and capabilities, this is how they choose which vehicles are the best on the market for families. Read on to find out which 10 cars are the best cars for families on the market now.
Image via thinkstock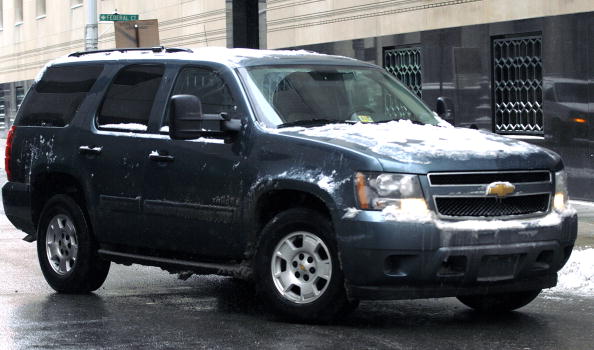 Chevy Suburban
When it comes to size, this is the best option for families. The Chevy Suburban is practically a bus all on its own, with seating for up to nine and major towing capacity. The extra long body style also makes it possible for you to store all those items your large family needs on a regular basis.
Photo by Bill Pugliano/Getty Images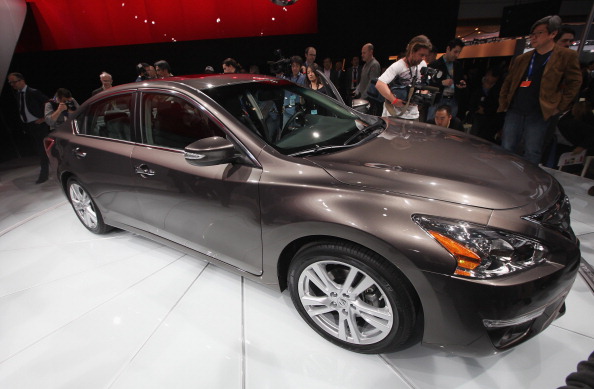 Nissan Altima
In 2013, Nissan went all new with this sedan. It seats five, which makes it perfect for the average family, but it's filled with class and style and a bevy of convenient safety options that make it a stellar choice for any family. It's also great on gas, which means you'll spend more time telling the kids to stop kicking the seats than parked at the gas station.
Photo by Mario Tama/Getty Images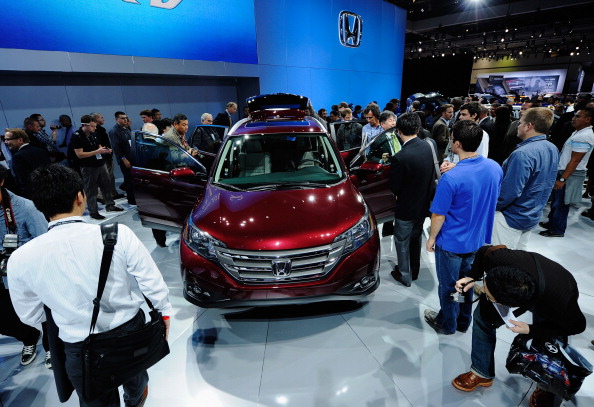 Honda CR-V
This crossover SUV seats five and has the potential for serious luxury. With a number of luxury upgrades that aren't available on other crossovers, this vehicle has exceptional safety ratings, drives like a sedan and has more impressive fuel economy than many of its counterparts.
Photo by Kevork Djansezian/Getty Images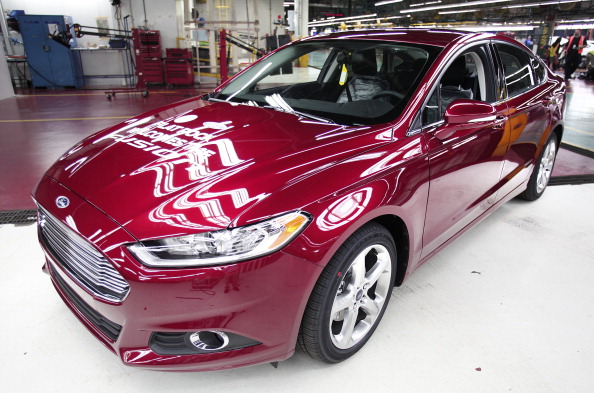 Ford Fusion
For the tech-savvy family, this vehicle is one of the best family cars on the market. The brand new exterior design makes it look more like a foreign sports car than a family sedan, but its many options make it perfect for your family. You can choose between a couple of hybrid options and each safety feature is rated high in its class.
Photo by Bill Pugliano/Getty Images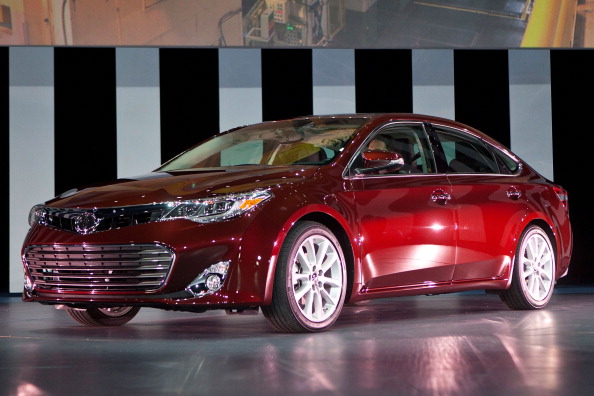 Toyota Avalon
Nothing has changed in regards to the luxury and class of this large sedan. It's spacious, filled to the brim with luxury and one of the safest and most reliable vehicles on the market. It seats five, but leaves much more room in the back for your kids. It's also comfortable for three full-size adults, which makes it a great family sedan.
Photo by Andrew Burton/Getty Images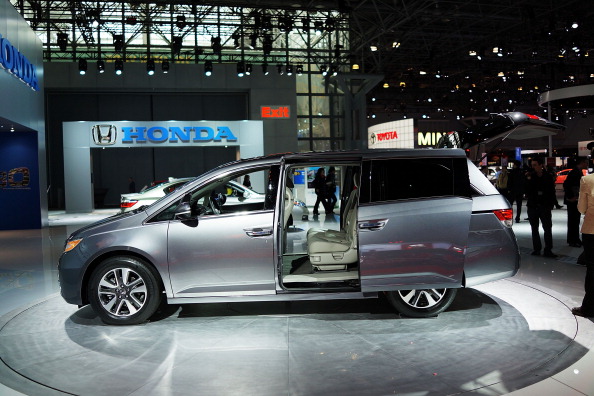 Honda Odyssey
You can't name the 10 best family cars without adding a minivan into the mix. You can't beat the Odyssey. It's got it all; every upgrade you've ever imagined, every feature you could want and all the space you need to accommodate seven to eight passengers depending on the options you choose. It's also safe and secure.
Photo by Spencer Platt/Getty Images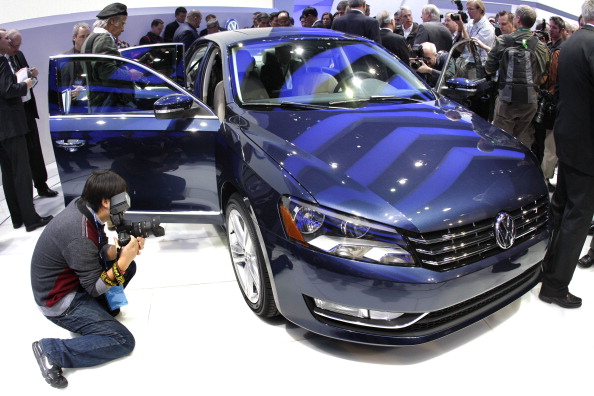 Volkswagen Passat
VW understands that just because you're a family person doesn't mean you're not in the market for something stylish and luxurious. The Passat is large, luxurious and powerful. It has more safety features than other cars in its class and it's perfect for the stylish parent who still wants a little luxury after kids.
Photo by Bill Pugliano/Getty Images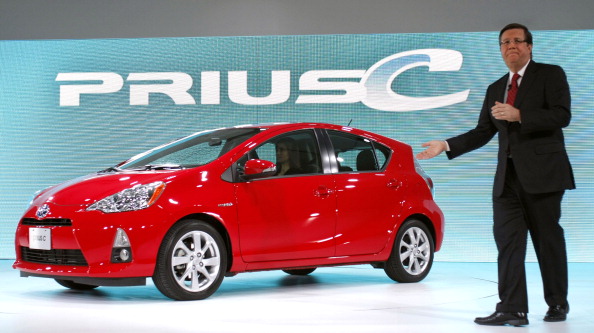 Toyota Prius
It's safe, reliable and one of the best vehicles on the market in terms of fuel economy and comfort. It's a great family vehicle because it is designed to save you money on fuel and to save the environment, saving your family the funds it needs to have more fun while also supplying your kids with a great lesson in environmentalism.
Photo by Bill Pugliano/Getty Images
Honda Accord
It's hands down the sportiest, most luxurious and most comfortable midsize sedan on the market, which is why families love it. It's safety features are rivaled by none other and its sheer volume of upgraded features make it feel like you're in a luxury vehicle rather than an affordably priced family sedan.
Nissan Pathfinder
Before its complete overhaul in 2013, there wasn't much to say about the Pathfinder. However, now it's one of the best vehicles on the market for families. It's fun, functional and completely stylish. With improved fuel economy, the feel of a car, built in car seats in the middle row and a third row that's surprisingly spacious, it's a great option for families.