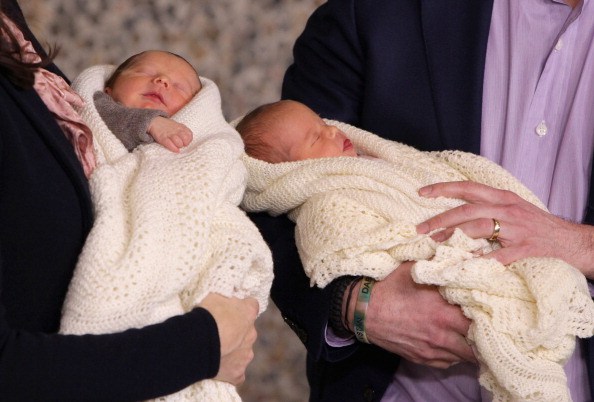 Whether you're leaving on a business trip or heading off to enjoy a night alone with your spouse, leaving your baby for the first time overnight is difficult. There is no getting around it. Of course, it gets easier the more kids you have. But if you're a first-time parent, leaving the little one that first time is going to break your heart. Here are a few tips to make that easier on you and your baby.
Don't Panic
Remember that you didn't ask someone you don't trust to watch your baby. If you did, well, that's a different story and your own personal issue. Most people choose a grandparent, and it's a good choice. After all, they've raised kids in the past. Just remember that and it will help.
Pack Accordingly
What you use on a daily basis at home is probably what others want when watching your baby overnight for the first time. Pack numerous outfits and pajamas, bottles, bottle cleaners, formula or expressed milk, snacks for older babies, toys, furniture and the baby monitor. And don't forget to send a plethora of diapers; more than you think they'll need. They might need them.
Make it Quick
It's tempting to want to stick around and say a lengthy good-bye. However, the best thing for everyone is to make it fast. Your baby will feel better if you don't make a big deal about leaving, and so will you. Do yourself a big favor and explain the rules and care-for issues, kiss the baby and go.
Create a Playlist
Here's something people never tell you. When you get in the car, every slow song is going to remind you of your baby. Create a playlist and don't deviate from that. Upbeat, happy songs are going to make you feel better instead of worse in an already sad moment. It's a great piece of advice.
Have Fun
Even if you're traveling for something that's not normally fun (work or a funeral), try to do something fun while you're away overnight. If you're having fun, you're not going to feel guilty about leaving your baby because it will all seem worth it. However, if you're not having fun, it's going to make you miss your baby even more.
(Photo by Chris Jackson/Getty Images)