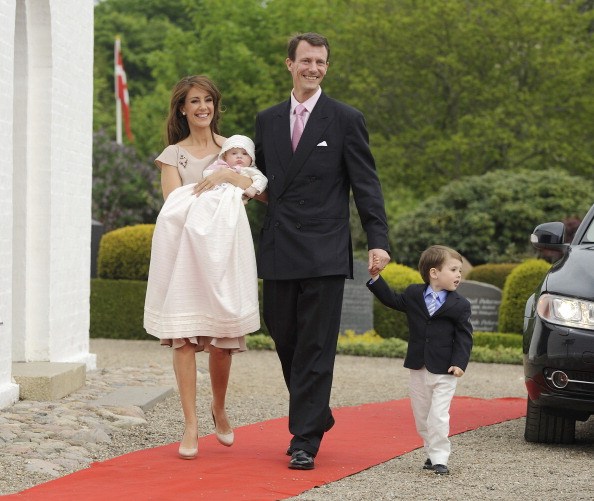 Overspending on baby clothes is something most first-time parents do when they find out they're expecting their first child. The truth is that while we all want our babies to look adorable and sweet, most of them end up looking a bit like a mess instead. Babies drool, spit up, leak breast milk and formula, get baby food all over their clothes and have diaper explosions that will make a grown man cry. And before you can raise an eyebrow and say, "Not my baby," stop; your baby will do this, too.
It doesn't take long for new parents to learn that babies do little more than spit up and make a mess of themselves, and that onesies are their best friend. It also doesn't take long to realize that most babies grow out of their clothes before they've even had a chance to wear them. For this reason, cheap baby clothes are far better than expensive ones. And we can tell you where to find them.
Old Navy
How can you ignore the cuteness that is Old Navy baby clothes? They're made to last and they're made to withstand the mess that is a new baby. Without sales, they're priced reasonably. With sales, they're downright cheap. You can find onesies and pants for less than $5, which is nothing when you think about it.
Walmart
We have good news for new parents; Walmart now sells the Carters brand, which is a name brand all parents love. These are often labeled as Carters, but the line also has a "Walmart" brand called "Child of Mine," which is just another version of Carters clothing. You can buy a package of three onesies for around $8 and even buy packages with two pair of matching pants for $7 or less. It's very inexpensive when you consider what you're getting.
TJ Maxx and Marshalls
These are great places to shop for baby clothes at a great price. They're brand name clothes at discounted prices, marked down from department store prices. You'll find packages of 5 Calvin Klein onesies for $9.99, Carters packages of 5 for $7.99, and those are just examples of the great deals you'll get shopping there.
Photo by Christian Augustin/Getty Images