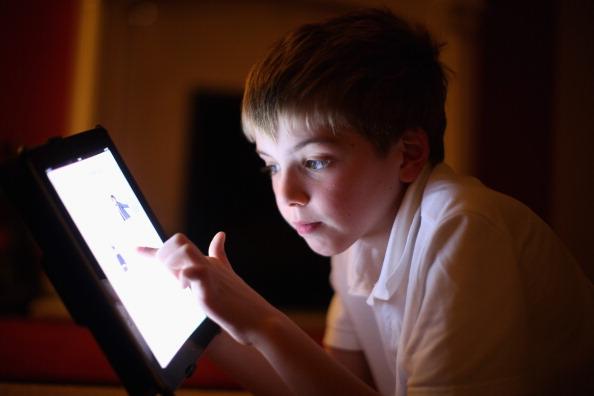 Free child care? What's that? It's non-existent; that's what it is. While you might not be able to enroll your little ones in a top-of-the-line educational facility or hire a nanny or sitter free of charge, you're not completely without options. Free child care is not something easy to find, but if you get a little creative, you can find child care for nothing.
Exchange Favors
Know a college student or high school student who needs something? For example, does she need help with a particular area of study? If you're intelligent enough to tutor a student, you can trade skills instead of exchanging money. For example, you won't charge her for your time tutoring her, but she will babysit your kids a few hours a week as trade.
Get a Group Going
There's nothing like literally taking a village to raise a child. Get your parent friends together to start a ring of sitters. Trade off caring for one another's children free of charge, and you'll get some free child care. For example, you agree to keep their kids on Friday nights so they can enjoy date night and they can keep yours Saturday nights so you can enjoy date night. It's a great trade-off.
Ask Grandparents
Grandparents don't (at least they shouldn't) charge for sitting. You can ask your mother or in-laws for helping with child care a few days a week or on weekends so you can work, run errands or just have a date night. It's not a bad option for free child care.
Free Camps
You aren't really going to find a free camp, but you can find free activities for your kids throughout the summer. Many churches offer free vacation Bible schools for a week at a time. You take your kids to VBS for three or four hours in the morning all week and it will cost you nothing. The bonus is that your kids will learn a little more about their beliefs.
Night Work
If you need to work and you need child care that's free, work nights. Your spouse can watch the kids while you go to work, which means you don't have to pay for daycare or a sitter to watch them. It's a very cost-effective way to work.
(Photo by Christopher Furlong/Getty Images)