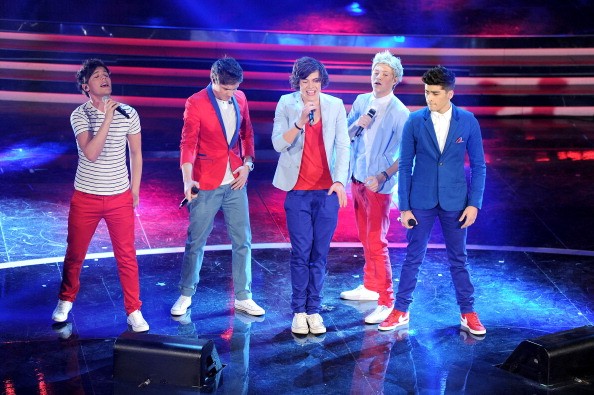 Those preparing to take their kids to their first real rock concert – or any concert, for that matter – are not of the generation that attended Woodstock. However, we still have some concerns when it comes to taking our kids somewhere that's got the potential to be a lot of fun, provide a lot of entertainment and that's packed with tens of thousands of screaming fans. Here are a few ways to prepare to take your kid to his or her first real concert.
Remember That Everyone Remembers Their First Concert
It's a big deal. You remember yours; I remember mine. We all remember our first concert, and it's a special moment in our lives. However, we need to remember that as parents so we don't ruin the experience for our kids. Keeping this in mind is going to allow us to ensure our kids have a much more enjoyable time.
Noise Cancelling Headphones
Kids are small and loud noises are much louder for them. They might refuse to wear these, but noise-cancelling headphones might be a good idea in terms of blocking out the immediate sound and allowing him or her to hear only the noise from the music. It's a consideration you'll have to think about with your particular child and his or her personality.
Consider the Type of Concert
A rock concert for a really hardcore rock band might entail some drunken partygoers, and it might be something you don't want your kids to see. However, you might consider a less adult-oriented rock band and find that the audience is more laid-back and appropriately behaved as a result. For example, taking your kid to see Kiss might not be as relaxing and appropriate as taking them to see One Direction.
Skip the Opening Act
Depending on the age of your kids, the opening act might be something you don't want to bother with. It's often an up-and-coming act that your kids won't care about. If you want to keep their attention and avoid any of those unnecessary, "Why isn't my favorite band on yet?" "How much longer?" "I'm bored!" comments, skipping the opening act might be the best idea.
Buy Tickets Ahead of Time
Scalping can seriously burn you. Don't wait to buy tickets off the street. Buy them at the box office or online ahead of time to ensure that you are getting the best possible deal and that you are not being provided fake tickets. Your kids won't love the memory of their first rock concert if they didn't actually get in to see it.
(Photo by Daniele Venturelli/Getty Images)