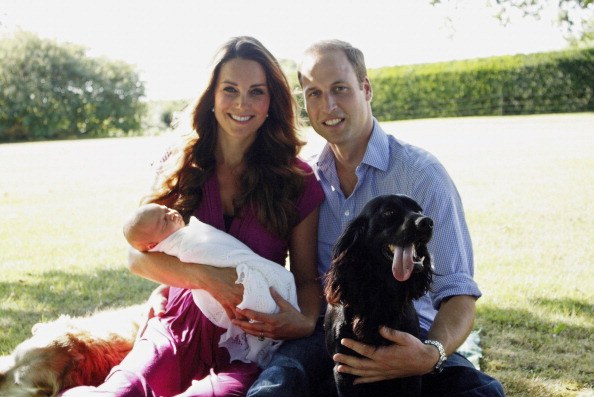 All parents make mistakes and handle situations incorrectly; it's because parenting isn't easy by any means. For the most part, most parents are doing a pretty awesome job (and those who aren't are the ones you see on the news regularly) even if they don't feel like it. There is, however, always a way to make a few improvements that will make parenting easier and more productive. Here are three to get you started.
Use the Table
One of the worst parenting habits many of us make is not sitting down enough at the dining room table for meals. Of course, it's difficult to do this when you have a schedule that has no free time. Between work, school activities, sports, socialization and everything else, many families call dinner what they pick up at the drive thru on their way from point A to point B. When you have the time – and you should make the time on occasion – sit down like a family at the table and enjoy a meal together. It's a great way to bond with your kids and with one another.
Let them Run
When you find your patience is wearing thin, it's time to let the kids run it out. Let them go outside for a bit and go crazy. The more active they are, the less likely they'll be to test your patience with their boredom and energy. Let them run it off on a regular basis and you'll find they have less pent up energy with which to drive the household crazy.
Schedule Downtime
This is a rule I created just last night in my own household. My husband and I have an almost 6-year-old daughter, a 3-year-old daughter and 6-week-old boy/girl twins. This weekend we had cheerleading sign-ups for our oldest (I'm her coach so we had to be at sign-ups all day) a birthday party for our best friend's son, church, a couple of deadlines that needed to be met and a power wheel party at our best friend's house with all the kids so they could take their cars out on their 10 acres and go crazy having fun.
We were home literally to bathe and sleep and that was it; and we are all exhausted today. We didn't have any downtime, and it affects our moods and our patience. From now on, we will schedule downtime regularly so that we don't end up sniping at one another because we don't have time to take care of everything that needs doing, let alone relax.
(Photo by Michael Middleton – WPA Pool/Getty Images)