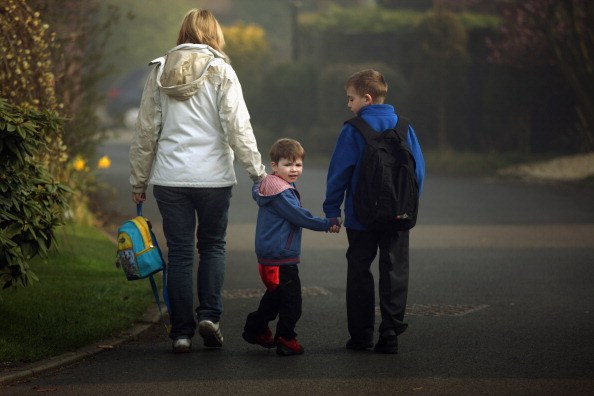 As a parent, there are things you give up from the start. You give up indulging in an after dinner cocktail, eating sushi and sleeping comfortably when you become pregnant. You give up spur-of-the-moment invitations when you have a new baby, and you give up your dignity when you give birth in front of 14 people. However, what do you give up as your kids get older? A lot, honestly, but there are some things parents need to give up that they haven't yet. Read on to find out what you should give up as a parent.
Controlling Everything
You do need to control things at home and with your children, but as a parent, it's not your job to control your child's entire life. For example, you cannot control how your children feel when another child at school treats them poorly. You can't control every situation your child encounters. You can't control it all; you have to let your kids learn for themselves, make mistakes and learn lessons from their failures. It'll make them better.
Poor Confidence
You might wonder how your negative self-esteem affects your kids, and the answer is simple. When your child sees a parent standing in the mirror criticizing her appearance, talking about how other moms always look more put together and prettier or how she can never do anything right, it teaches them how to have negative self-esteem by focusing on your self-perceived flaws rather than your strong points.
Distractions
It's impossible – trust me – to give your children your undivided attention at all hours of the day. Don't feel guilty about it. Really – we all have use the bathroom at some point, even if we've had an audience since becoming a parent. However, you do need to leave the distractions behind when you're with your kids. This means no emailing or social media browsing or playing on your phone. Focus on the kids. You'll be glad you did.
(Photo by Christopher Furlong/Getty Images)