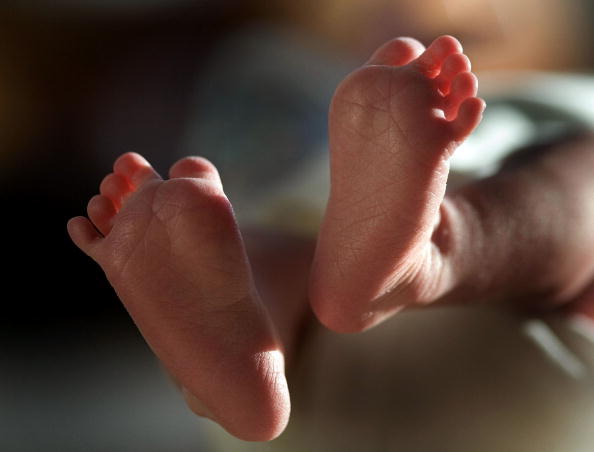 Becoming a new parent and welcoming a baby into the world typically means spending a little time in the hospital. For many, this time is appreciated extensively. It gives new moms a time to relax, let someone else take care of her for a while and not focus on anything but healing and taking care of your new baby. For others, however, welcoming a new life and being in the hospital is a strange, scary and intimidating situation. For my first time moms out there, here is a little advice for your hospital stay.
Ask Questions
If you're not comfortable with something, not sure about something or you simply don't understand something, ask your doctor or nurse or whomever it is you're dealing with to clarify. Many new moms make the mistake of keeping their mouths shut for fear of looking stupid or uneducated. Guess what? You're not a doctor and your doctor knows this. This means he or she is willing to answer your questions, explain things and make sure you understand what's going on.
Be Firm
If you're not in the mood for pain medication or you don't want the nurse to take your baby to the nursery or you don't want to save cord blood or circumcise your son or anything else for that matter, be firm with your answer. Don't let other people talk you into doing something with your delivery or baby that you're not comfortable with. Ever.
Engage Your Staff
The best way to ensure a great stay in the hospital is to create a relationship with the people you'll be spending your time with. This includes your doctor, nurses, techs and anyone else that comes and goes on a regular basis. Talk to them, be friendly and be open. When you are; they are. It makes for a much more pleasant experience.
(Photo by Christopher Furlong/Getty Images)