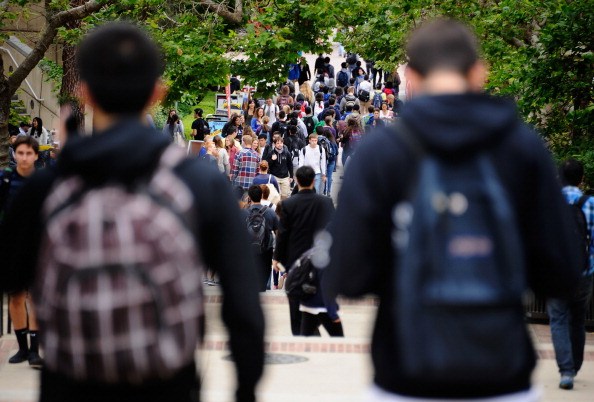 Hosting a foreign exchange student can be many things; challenging, scary, exciting and very rewarding. However, it's not something your family should choose to do without carefully considering your options prior to picking up your student from the airport. There are a few steps you should follow before hosting a foreign exchange student, and each one is imperative.
 Choose Similarities
Sure, it sounds exciting to choose a student that's vastly different from your own family, but it's not always the smart decision. If your family is heavily into sports and your exchange student is more of a bookworm, it's going to prove difficult for all of you. Choose a child with interests similar to that of your own family if you want to have the best results.
Read Bios
Exchange students are required to submit a biography. It's important you read this because reading in between the lines is going to help. You're going to need to look for signs. You'll read their information to see if you're dealing with a student with dominance issues, severe immaturity or questionable behavior. It's easy to pick out some of these things when you account for style of writing and tone in a paper.
Consider Your Own Kids
It's a shame to say it, but if you have a house full of teenage girls, hosting a teenage boy is probably the worst idea you've ever had. Choose a girl. The same goes for families with a house full of boys; don't bring someone else's daughter into a house filled with teen boys. Be conscious of your own children as well as someone else's child.
Consider Your Budget
If you live on a tight budget, it might not be the best idea to host an exchange student. Your bills will increase. You will pay more for food, electric, water and just about everything else. You'll want to ensure you can afford to host another child for several months before committing to the experience.
Don't Plan a Party
You've chosen your student and he or she will be here in a few days. Don't plan on hosting a big party. Your student might have been traveling for many hours or even a day or so to get to you, and he or she is going to be exhausted. Culture shock, time change and so many other factors will come into play when your student arrives, and it's best to give him or her a few weeks to adjust to these things before thrusting your friends and family upon him or her.
(Photo by Kevork Djansezian/Getty Images)