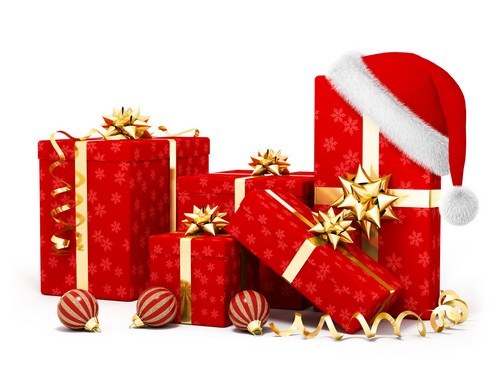 Homemade Christmas gifts are very popular for many reasons.  For one, they are economical and when people are pinching pennies at Christmas, this can help tremendously.  There are many homemade Christmas gifts that can be made for only a few dollars.  More than that, homemade Christmas gifts are very well received.  In our busy world, when someone takes the time to make a gift, it is usually very well received.  There are many ideas that you can use to make homemade Christmas gifts for everyone on your list this year.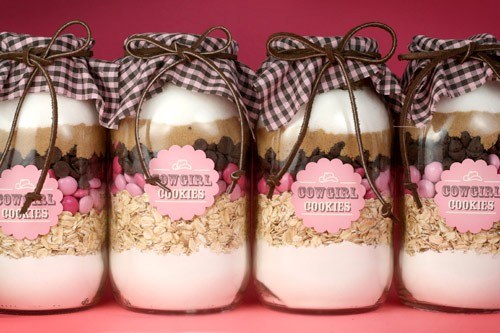 1. Cookie In A Jar
A cookie in a jar is one of the first ideas for homemade Christmas gifts.  What you do is combine all of the dry ingredients in a jar and then print the instructions and the remaining ingredients needed to make the recipe on a little tag.  You can attach the tag with ribbon and decorate the jar anyway that you wish to make it look nice.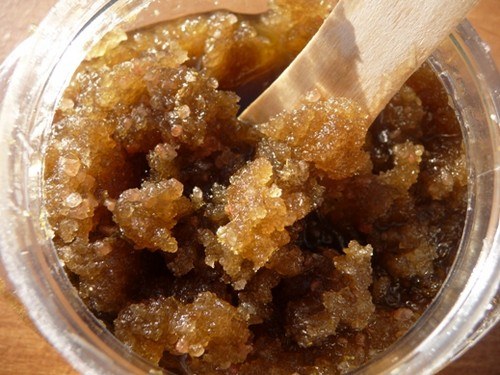 2. Homemade Sugar Scrub
Homemade sugar scrub is always a hit with the ladies from preteen age on up.  It is one of the best homemade Christmas gifts a woman can receive.  In the winter, we are all usually dealing with dry skin that the winter months bring on and a sugar scrub can help that.  If you don't know how to make this off the top of your head, simply google it.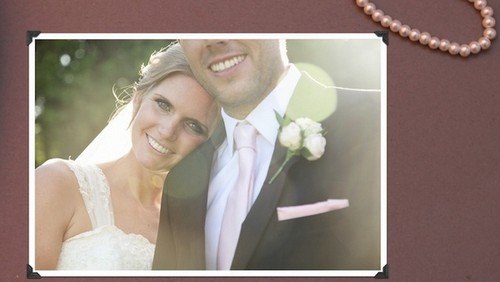 3. A Scrapbook
A scrapbook is a wonderful choice in homemade Christmas gifts.  It is a touching and heartfelt gift.  It is a wonderful choice to make for your partner or even for your parents or in-laws.  This is the kind of gift that becomes a favorite and is treasured for years to come.  Scrapbooks are also fun and easy to make.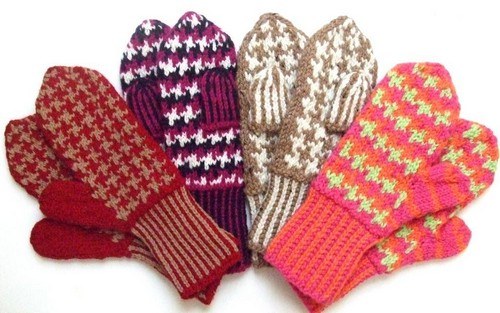 4. Mittens Or Gloves
If you are a knitter or would like to become one, there is no time like an approaching holiday to motivated you to pick up this habit.  All you need is yarn, needles and some instruction and you are ready to start.  This is a wonderful choice in homemade Christmas gifts that will make your friends and family think of you every time they wear them.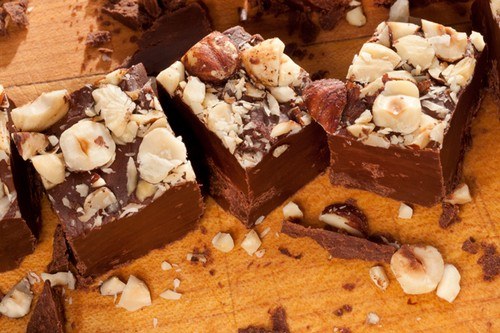 5. Candy Or Other Food Goodies
Is there anyone who doesn't love to receive candy or other food goodies at Christmas time?  Every year I do batches of Cookies & Cream Fudge and give them as gifts to many people.  Most of them tell me that they look forward to receiving it.  Like many other homemade Christmas gifts, this one is a labor of love which is why it means so much.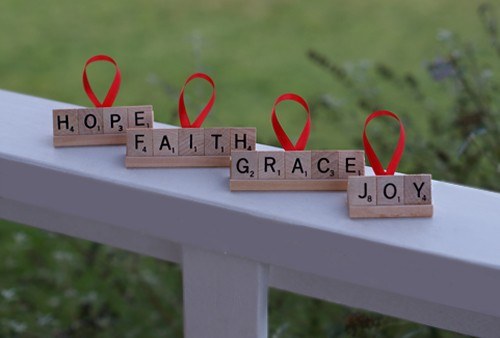 6. Christmas Ornaments
Christmas ornaments are homemade Christmas gifts that make the recipient think of you each year at Christmas time.  They will treasure the time that you put into making a keepsake for them.  There are so many different options that you can choose from when you want to make ornaments to give as Christmas gifts.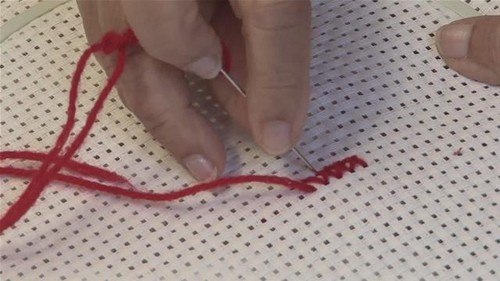 7. Cross Stitch Décor
I have gave cross stitch décor as gifts myself and I can honestly say that it takes a lot of work to make those little pictures.  But they are wonderful homemade Christmas gifts.  If the recipient has ever done any cross stitch then they will know what you put into the project in order to make it for them.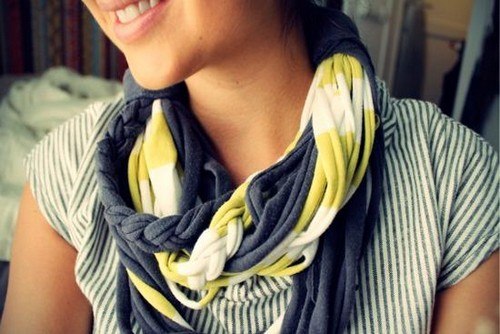 8. T Shirt Scarf and T Shirt Printing
You do not have to be able to knit to make a scarf.  If you have an old t shirt that is solid in color, you can make a t shirt scarf.  That is all you need so you are out no money in order to make this choice in homemade Christmas gifts.  If you need help in learning how to make a t shirt scarf, you can search for videos on youtube. In addition, you can also make custom shirts by printing different designs to it. You can make Direct to Garment Printing Shirts and customize it the way you like.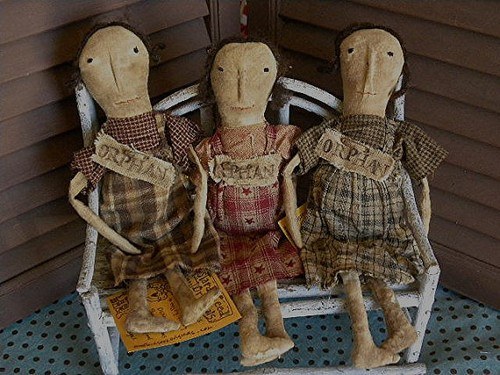 9. A Rag Doll
A rag doll is a gift you can make for a little girl or for a woman that enjoys primitive décor in her home.  This is a gift that won't take very long to make and can be made for a very small amount of money.  Most little girls treasure rag dolls because of their soft texture and 'hugability'.  You may very well be making her a favorite childhood toy.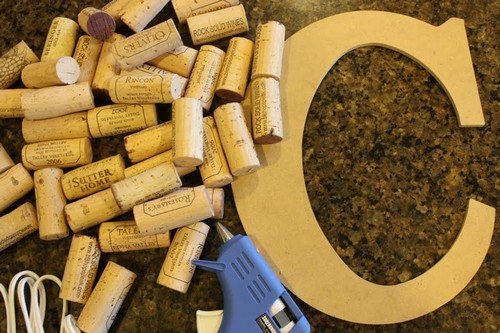 10. Initial Décor
You can make some interesting initial décor if you have a bunch of old wine corks to work with.  In fact, there are a lot of crafts that you can make with old wine corks. This is a gift that can be enjoyed all year round.  Pinterest can help you out with instruction on this idea.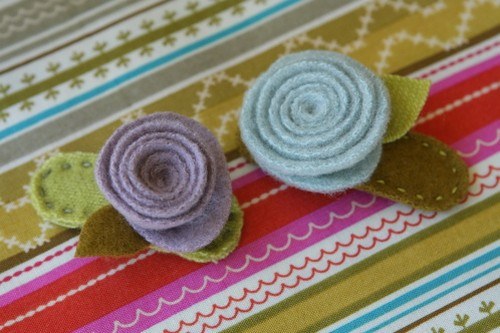 11. Hair Accessories
Hair accessories are a great choice in homemade Christmas gifts.  You can do bows for the very young girls on your list, hair flowers and headbands for teenagers and beyond.  Most women love hair accessories of some sort.  The key is in noticing what sort of hair accessories the woman that you are making a gift for favors.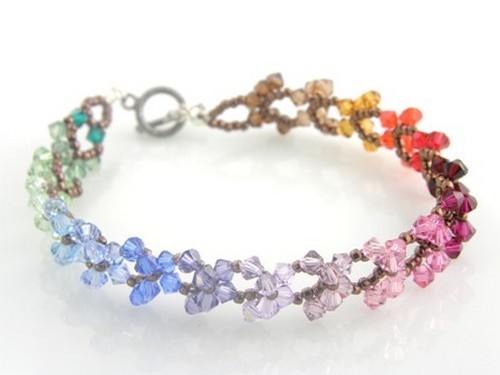 12. Jewelry
Jewelry is another gift you can make to give that is homemade.  There are so many options and so many different ways that you can go when you decide to make jewelry.  You can go for small and dainty or for more of  a statement jewelry piece.  If you need inspiration, you need only go to the internet for assistance.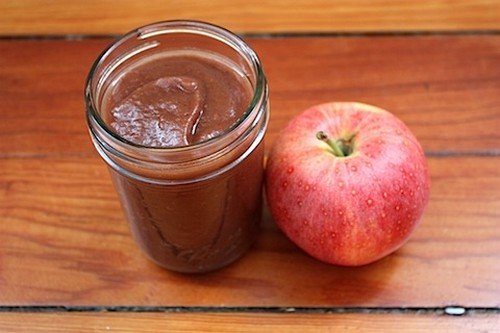 13. Canned Goods
Canned goods are lovely to receive as a Christmas gift.  They capture the freshness of the vegetables in peak season and allow you to enjoy it in the cold and dreary winter months.  There are also options in jams and jellies if you want to give canned goods as a Christmas gift.  I often give homemade apple butter as a Christmas gift.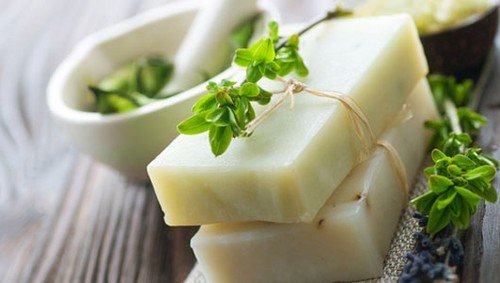 14. Handmade Soap
Handmade soap is a great choice in homemade Christmas gifts.  It is something that can be tailored exactly to the person that is receiving it.  You can add in fragrances that suit their tastes.  You can also choose to make it extra moisturizing or deep cleaning.  You can add colors and designs.  For more help on handmade soap, pinterest can help you out.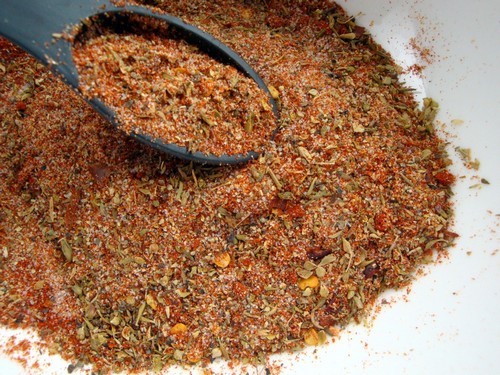 15. A Spice Rub
A spice rub is a great gift for the men in your life.  You may find this article and recipes on making spice rubs by The Crafty Hostess has the exact recipe you have been searching for.  A lot of homemade Christmas gifts are more for the women but this is one that men can enjoy.  I haven't met too many men who aren't proud of their grilling skills.  This is also a way to pay a compliment to the chef.