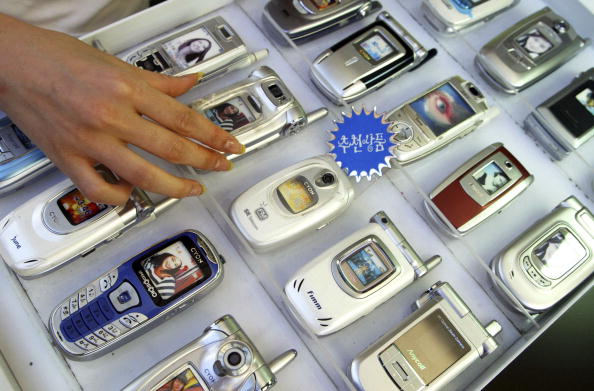 You know that Boost Mobile is a no-contract phone service company that allows you to pay as you go. It's a great option for cell phone users who aren't into frills, those that don't have the credit to apply for a phone line and those who want a cell phone without a high monthly fee. Boost Mobile is very popular, and many people are impressed by the customer service that's provided with a cell phone company that doesn't even require their users to obtain a contract.
Calling Customer Support
The most direct way to contact customer support for Boost Mobile is by phone. Customers can call 1-866-402-7366 to speak to a customer service representative at any given time. The average wait to speak with a customer service rep is only 3 minutes, though most people get through right away. Reps are available to speak to customers Monday to Friday from 4 am to 8 pm PST and on weekends from 4 am to 7 pm PST.
Emailing Customer Support
If you can't speak or you simply don't need help right away, you can submit an email to a customer support representative by visiting www.boostmobile.com and choosing "Support" and then "Contact Customer Care," where you will provide the necessary information to submit an email. This information includes your Boost Mobile phone number, your name, your email address and the best time to contact you. You can even specify your preferred language so that a rep who speaks the same language will contact you via phone or email.
Other Methods of Contact
Boost Mobile does not limit their customer care to simple phone calls and emails. The company also welcomes customers to contact customer service online by visiting their Twitter page and their Facebook page. The only issue with this type of customer support is that it generally takes a bit longer to receive a response, but you will still receive a response.
Know Your Information 
The best way to make the most of your time when you have reached Boost Mobile's customer service representatives is to know your information. This includes knowing your phone number and the kind of phone you have. If you want to add minutes or purchase something, have a payment method ready. The more prepared you are, the faster you can handle any issue with the help of customer support.
(Photo by Chung Sung-Jun/Getty Images)