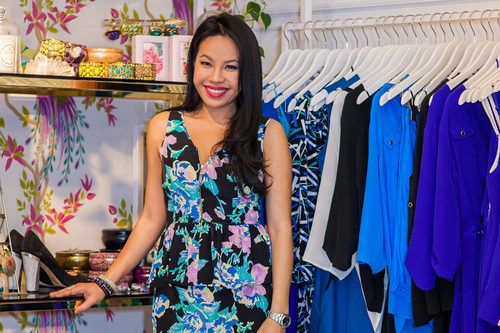 If you love fashion, then warm weather coming means that very special day or two when you switch around your closet and put all your spring and summer clothes right in the front. Out come your pretty dresses, maxi skirts, tank tops, short sleeve blouses, and light jackets. You can practically smell the freshly cut grass and ocean air while looking at these types of pieces.
Something that makes dressing for summer so much fun is that warm weather begs for bright, vibrant colors, fun patterns, pretty florals, and light fabrics like silk and chiffon. The perfect addition to any summer wardrobe? Clothes from the brand Yumi Kim, which takes these trends and executives them flawlessly.
Designer Kim Phan has been designing clothes since childhood and uses her love for florals, prints, and vibrant colors to make her pieces stand out. Her brand is influenced by Phan's own aesthetics – vintage silhouettes with a contemporary urban twist. Phan describes herself as a "flower-child at heart" and she uses florals in her designs to bring out the femininity and lightheartedness found inside every woman.
And the brand's name? Kim named her line after herself and her pet Yorkie, Yumi, who the beautiful and chic designer got around the time she started her brand. Any animal lover has to love and appreciate that!
Here are some of Phan's stunning designs to get you inspired. You can add your own picks to your collection right now through the Yumi Kim online store or by finding a retailer. There are two Yumi Kim stores in NYC and the brand is sold in other stores and online retailers, including Bloomingdales. A simple online search will lead you right to as many pieces as you could desire.
You can see instantly why her clothes would be a welcome addition to any wardrobe at any season, but especially during the warm and sunny summer!
(Photos courtesy of Bloomingdales.com)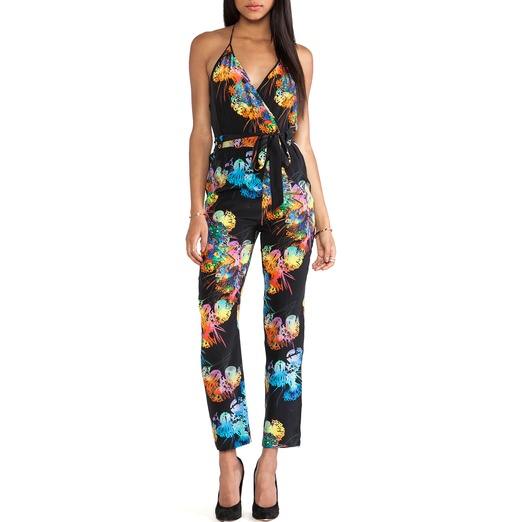 (Photo courtesy of rankandstyle.com)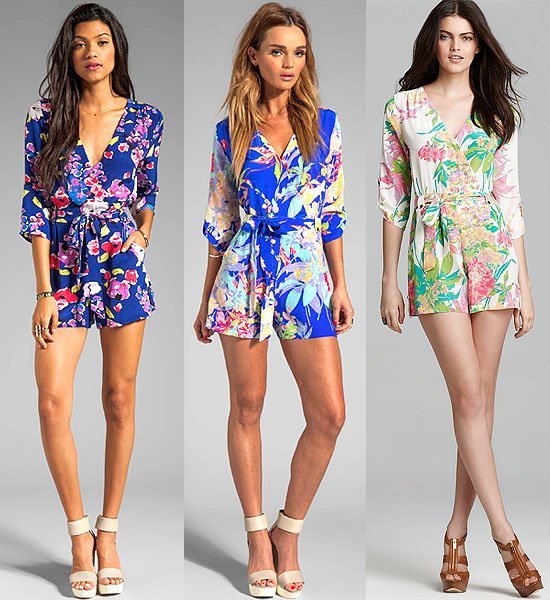 (Photo courtesy of dress.yournextshoes.com)
(Photos courtesy of coolspotters.com)
(Photos courtesy of revolveclothing.com)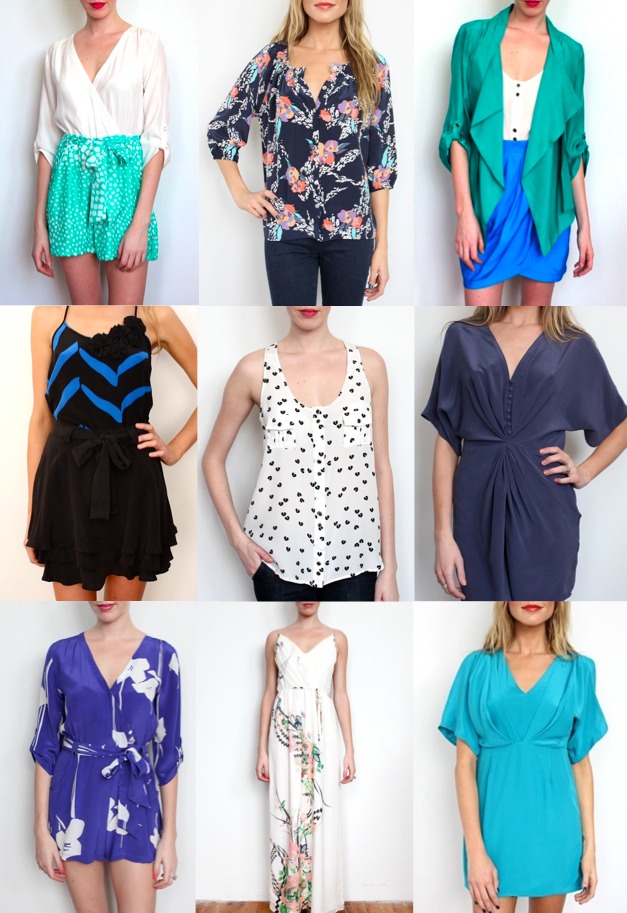 (Photo courtesy of withlovefromkat.com)
(Lead Image courtesy of YumiKim.com)