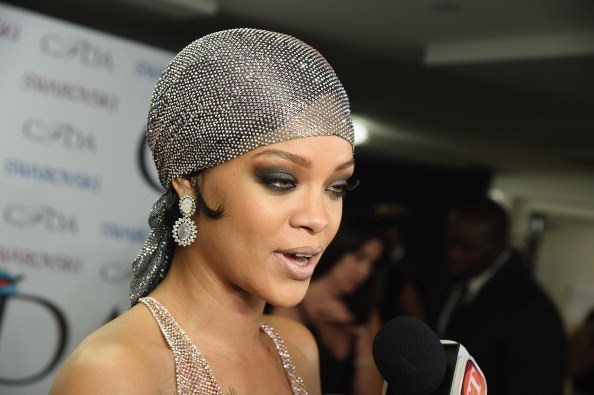 There is a lot of confusion surrounding the term vintage in the fashion industry. What it is, to clarify for those who are not entirely certain, is a perfect marriage of old and new, modern and classic and chic elegance. Vintage-style dresses and accessories are paired with more modern pieces to create a look that's chic to the point of sophisticated, and accessories can make or break out ensemble. There is a very fine line between gorgeous vintage and not-quite-right, which is why some women can't quite pull off the vintage look. That fine line, when crossed, can turn a beautiful vintage dress into a silly ensemble that won't work. If the vintage look is one you are in love with and want to try, you're going to want to adhere to a few simple rules and pieces of advice that will prevent you from making a fashion faux pas and looking like you're in the 1940s instead of now.
Pick One Style
If you're going to go vintage, pick one thing to make vintage and make everything else modern. For example, if you choose to wear a vintage-style dress, make sure your accessories are modern. If you choose to wear vintage accessories, such as glasses and a ladylike hat, go with a more modern outfit to keep your look from crossing the line.
Go with Cheap Accessories
If you're choosing a place to save money creating vintage looks, choose cheap accessories. A cheap dress or clothing tends to look a bit off thanks to the wrong materials, the cheaper fabrics and the lack of quality craftsmanship. Cheaper accessories paired with a more expensive ensemble, however, are going to look much more appropriate.
Find Old Pieces at Home
One of the best ways to create a vintage look is to go through your mom or grandmother's closet. Chances are good they have some old scarves, hats or accessories that were beautiful during their time they've saved. You can use those to create vintage-style dresses and looks without spending any money, and actually getting the real thing. As a bonus, you have no idea what you might end up with. Grandma might not dress like you today, but you have no idea whether or not Louis Vuitton bags and Hermes scarves were her thing in the past.
Photo by Larry Busacca/Getty Images