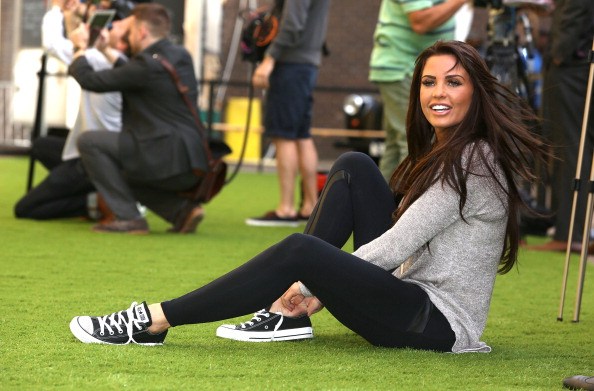 Oh leggings; how the world has such a love/hate relationship with you. Add a little leather to those leggings and then you have a topic most people won't even touch. How is a woman supposed to wear leggings made of leather and not look silly? Simple, the same way she wears regular leggings without looking silly. There is a truly fine line between wearing leggings and looking like a stylish woman and looking like you need to check the mirror before you leave the house. Our goal is to make sure you're not classified as the latter. We want you to rock your leather leggings like a pro. That's why we've come up with a few simple legging tips that will ensure you don't look silly rocking the leather leggings. Just follow this advice and you'll look amazing. Don't follow it, however, and we can't make any promises.
Go for Real Leather
Don't take the cheap road out and buy leggings made of that awful faux leather. Pleather, I believe it is called; it's awful and offensive and it looks cheap. Additionally, it makes a sound that's not pleasant, and it's going to become nearly impossible to remove if you become even just a little warm and sweaty. Do yourself a favor and spring for the real thing; real leather.
Wear a Tunic or Sweater
You cannot wear leggings as pants; but you have to understand what is meant by this. Most people assume this means you can't wear leggings out of the house like they are pants. This is not true. You cannot wear leggings with a short shirt, like you would pants. A sweater that hits your belt line with jeans is fine. One that hits that length with leggings is awful. Stick with longer tops such as tunics and long sweaters that hit below the bottom. If your shirt doesn't cover your bottom, don't wear it.
Dress Them Up
We love leather leggings with a killer pair of booties or heels and a blazer over that tunic. Paired with a long necklace, a simple clutch and a confident attitude, you'll be the hottest woman in the room. But only if you follow the other rules we discussed.
Photo by Tim Whitby/Getty Images