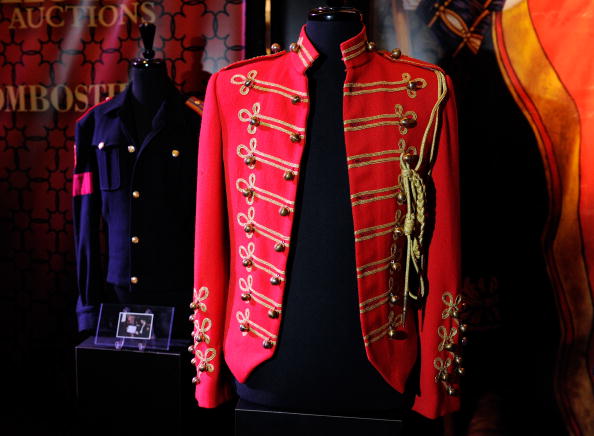 You don't have to be a member of the armed forces to rock the military jacket style if you're a man. It's one of the trendiest and hottest looks this season, and famous designers are bringing the style to department stores and designer boutiques near you. Now that you can fully rock this style without having to join the military, you might want to know exactly how to wear a men's military jacket. You can't just throw it on over whatever you've already got on and expect to make a fashion statement – at least not a positive one, that is.
The biggest factor to consider when wearing a military style jacket is whether or not men have the confidence to wear a jacket so out of the norm. This isn't your college sweatshirt, and it takes a lot of confidence to wear a jacket that might have some gold detail and some very well-cut lines. If you're the kind of man who can handle this look, we salute you; and we offer you some style suggestions for rocking the military jacket style.
Go Simple
If you prefer a classic look, the best way to wear this particular jacket is with a pair of dark wash jeans and a button down shirt. It's better with jeans because it's a bit more rockstar than wall street, so it just works better together. Additionally, you'll want to keep everything else you're wearing simple so as not to overwhelm your look and your ensemble.
Go Retro
If you're the kind of man who has a little bit more of a retro style, this jacket is going to look killer with skinny jeans, a tee shirt and slicked back hair. Not just anyone can pull this look off without it looking like a Halloween costume, however, so be careful of your confidence levels. Don't let them ruin the look for you before you even get it started.
Stick with the Basics
It's better to start out small and work your way up than it is to buy the most elaborate military style jacket in the men's department. If you're unsure of the style, choose one that's free of color and design. Going basic is always a great way to stay timeless and classic, and that applies to even the trendiest of fashion endeavors.
Photo by Ethan Miller/Getty Images