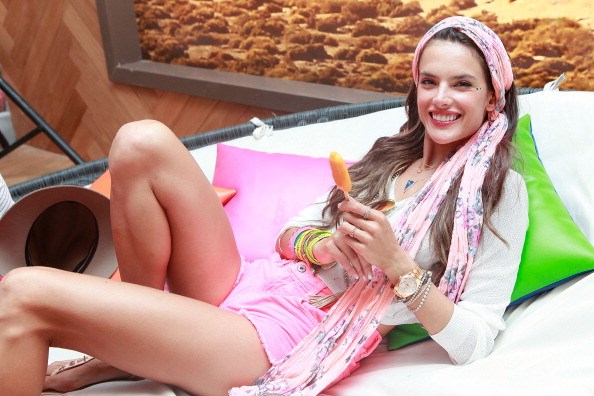 Trends aren't always our favorite thing, but we do love a great scarf. It's a trend, but it's one that's been around long enough for us to really enjoy it and not care if it goes out of style anytime in the near future. That said, it almost seems as if this extension of our ensemble deserves to come in every color and every shade so that we have one for every outfit without being too repetitive. To do this, you'd have to put out a lot of money, and that's never what we want to suggest.
What we do suggest, however, is going shopping and picking up some cheap scarves. This is not the kind of accessory that's going to look cheap; it's one that's going to look amazing when paired with the right accessories. Here are three great accessories that are going to make your cheap scarves look like high-end pieces of apparel.
Quality Shoes
We're not saying it's time to go out and invest more than you're comfortable with on a pair of Chanel flats, but you can go out and invest just a little into a pair of Tory Burch or Michael Kors or Kate Spade flats that are on sale and designed to last. These quality ballet flats will make your entire ensemble look a bit more upscale and high-end, which is exactly what we are going for here.
A Great Bag
A really great handbag will make any outfit seem even more expensive and upscale, even if your scarf only cost $5 at Old Navy. A great handbag is an investment piece that should go with everything you own. It's amazing what it can do to create an entirely new look for you and your overall sense of style.
Quality Sweaters
This is, perhaps, the most important thing we can tell you when it comes to wearing a scarf that's not as high-quality as you might ordinarily like. Do not pair it with a cheap sweater. This is going to look unfortunate when paired. Cheap sweaters are easy to spot because of their, well, cheap look. Pair it with a cheap scarf and you've managed to create a look that's nowhere near as good as you want, and it gives off the wrong impression.
Photo by Todd Oren/Getty Images for Fruttare