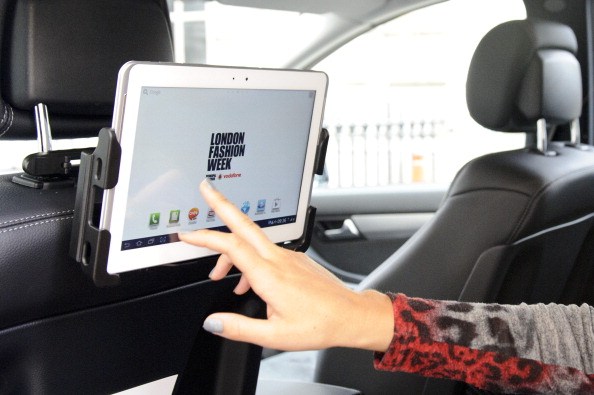 There's an app for that. No, really, there is an app for that, no matter what "that" actually is. However, we're talking fashion, and there is certainly an app for that! No matter what you're looking for in terms of fashion, there is an app that's just right for you. From apps that tell you how to dress when the weather is less than perfect to apps that help you decide where to pick up the latest and greatest new trends and accessories, there are many beneficial fashion apps. Read on to find out which oness are the best.
(Photo by Ben Pruchnie/Getty Images for Vodafone)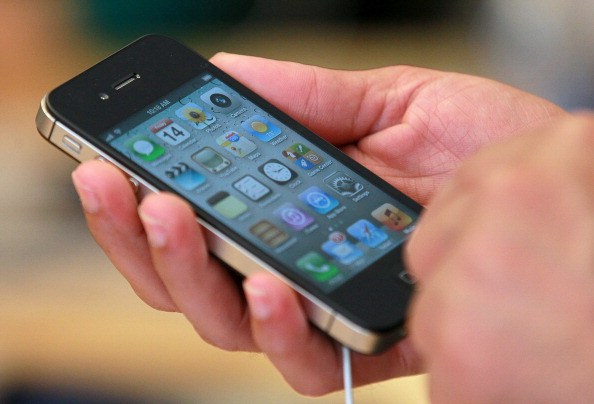 Love it or Lose It
This $.99 app is amazing. It lets you take pictures of items you want to purchase to post to the community wall to get a second opinion. You can use it to ask friends or you can ask other fashion forward women like yourself what they think. This is most helpful when you're on the fence about an item because it's too expensive or too trendy and you're just not sure it's worth your money. You'll get opinions from all over the world, from all different women who have their own ideas. You might even get some inspiration from those who have that piece.
(Photo by Justin Sullivan/Getty Images)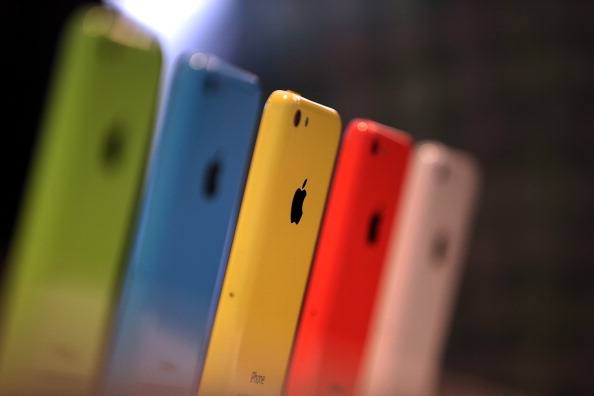 Cloth
This free app is great for women who have a difficult time coordinating outfits. Say you have a difficult time creating stylish looks and you need a little help. If you have a friend or family member who is stylish and willing to help you put together looks that will flatter you, you can then take photos of the looks and store them in this app. You can categorize them by event, time of day or category and save them for future reference. You can even make notes so that you know exactly how to wear your hair for this particular outfit.
(Photo by Justin Sullivan/Getty Images)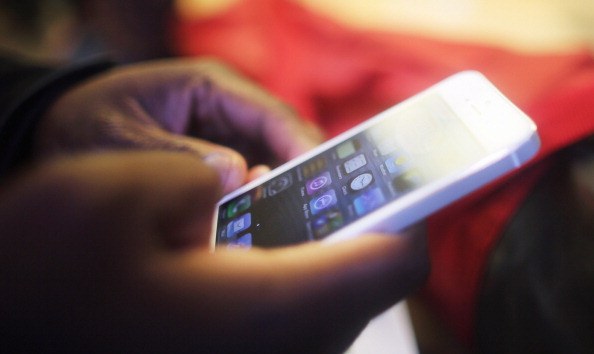 TouchCloset
Remember in Clueless when Cher sat at her computer and it chose her outfit for her? Well, it seems that's a bit of a reality these days. You can download this app for $.99 and use it to help you categorize everything you own. The only downside to this app is that it can take a while to photograph all of your current clothes, shoes and accessories. However, once you get past this, you will be able to plan outfits from work, see what a potential new purchase will go with and even have your wardrobe for the entire week chosen before the week even starts.
(Photo by Mario Tama/Getty Images)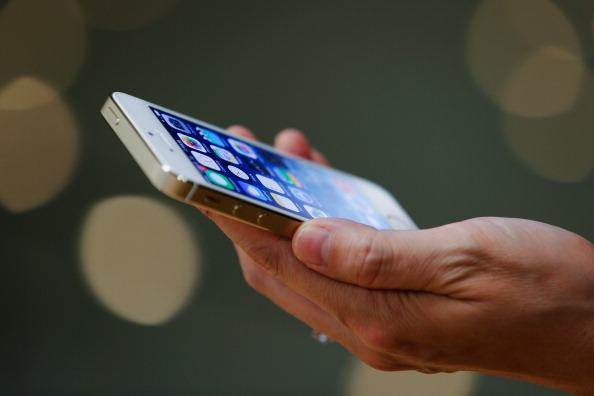 Stylecaster
Now this is just awesome. This fashion app tells you what the weather is where you're going and how you should dress for the day or evening. The "daily look" will provide you with weather-related inspiration so you can still look great while maintaining comfort and style. It's the perfect app for someone like me, who lives in Florida where the weather can go from humid and sunny to humid and pouring rain in a second. I'm always prepared for this app. It's also the best fashion app when you are traveling and not sure what to wear for comfort and style.
(Photo by Lintao Zhang/Getty Images)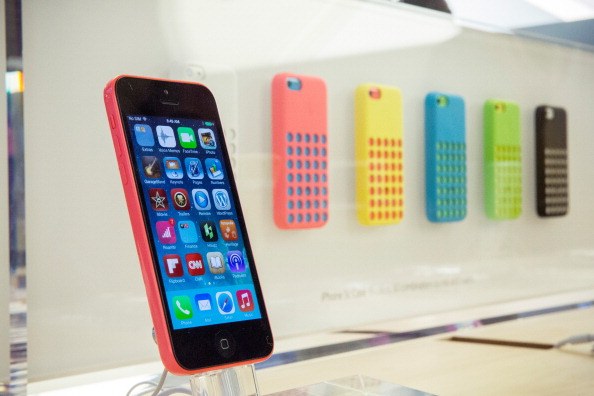 Sartorialist
The website is hugely popular among those who want to be as fashionable as possible, and now the app is doing the same thing with much less work on your part. This app does something no other app does. It takes photographs of people all over the world who are the best dressed and arranges them by category and album so you can flip through albums for inspiration. Have a maxi skirt but you're not sure how to wear it? Find that particular album and scroll through a few photos to get an idea of what looks great and what will work.
(Photo by Andrew Burton/Getty Images)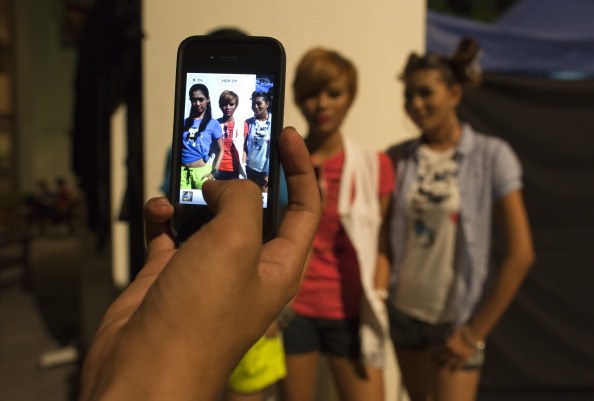 Style.com
The website is the best there is when it comes to fashion and all that it entails. However, now you can download the Style.com app and have it right there on your home screen to use at your convenience. This awesome app is great if you want to see the best runway shows as they occur, if you want to see photo galleries of outfit inspirations and if you want to see what everyone has to say about your favorite designers. This is helpful because you'll get to see reviews about how one designer might run small while another runs a little big.
(Photo by Paula Bronstein /Getty Images)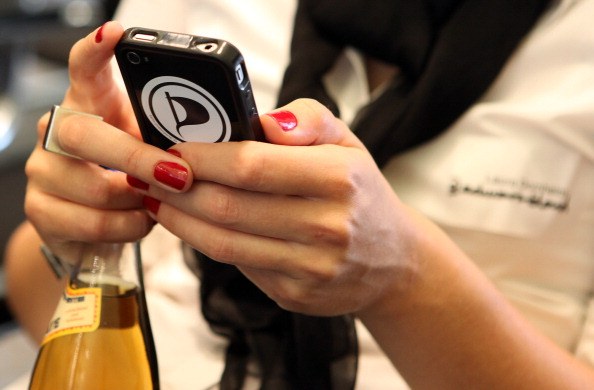 PS Dept
This app is awesome for women with very little time. You can use this app to message your favorite retailers asking for help finding specific items. Your "personal" shopper will then go get the items you're looking for, send you pictures using the app and give you the option of purchasing the items right from the app. It's like having a personal shopper in your phone without having to take the time to go shopping and explain yourself to people. You can even ask stylists to find things for you if you don't know the name of the item simply by describing it.
(Photo by Adam Berry/Getty Images)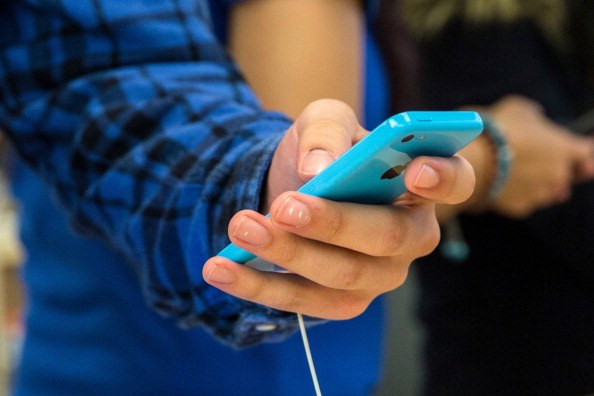 ShopStyle
If you're looking for an app that allows you to compare the prices of different clothing and accessories, you've come to the right place. Say you find a great pair of Jimmy Stoo stilettos but you don't want to pay full price at Saks. You can compare the price of these shoes using this app to see where they're the least expensive. You might be surprised just how much you can save on clothing, shoes, and accessories using this free app. You can shop by price, color and size, right from your own phone and know with certainty that you're getting the least expensive price.
(Photo by Andrew Burton/Getty Images)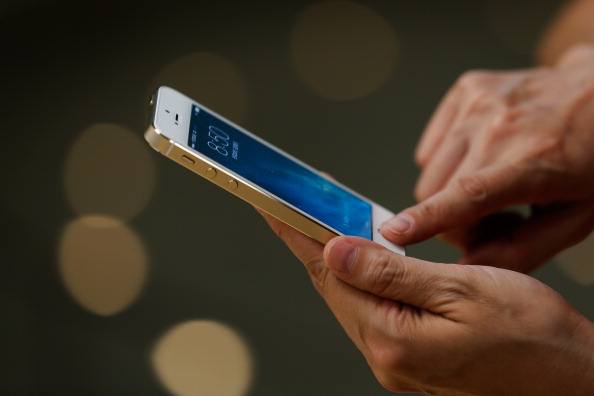 Trendstop Trendtracker
What this app does is show you what you want to buy next. Have a big shopping trip coming up but you're tired of everything you currently own and want to go a completely different way? Well, then all you need to do is download this app. It will tell you what's getting ready to come into style so you can go ahead and revamp your wardrobe now. The advice and predictions come straight from the mouths of the world's top fashion designers, so you can trust what they have to say. This app is free, too.
(Photo by Lintao Zhang/Getty Images)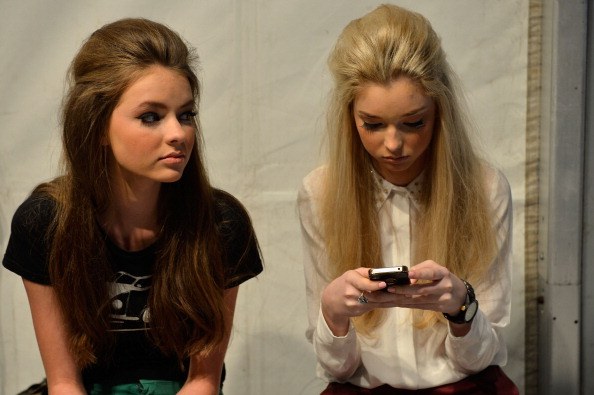 Pose
This app is free, and it's great for inspiration. If you have a favorite stylist, you can follow them on this app and see what they're wearing at all times. You won't ever look bad if you can choose an outfit directly from your favorite stylist's personal closet of good looks. It's a great app if you need some inspiration. It's not always easy to find a great outfit with only one or two new pieces until you've seen someone else wearing the same pieces in a different manner.
(Photo by Stefan Gosatti/Getty Images)