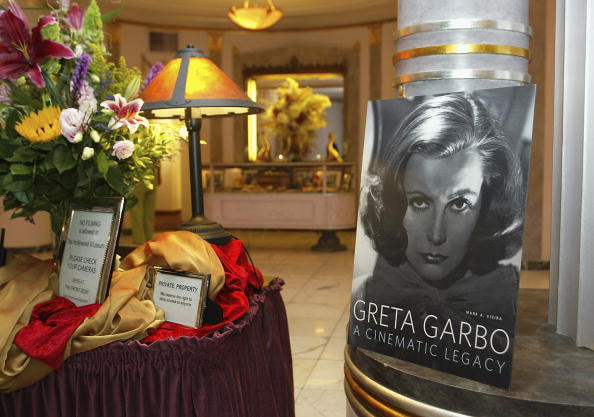 Greta Garbo is one of the most iconic, classic beauties of all time. She broke onto the scene in the 1930s with her beauty, her talent and her gorgeous sense of style. The Nordic beauty has made history books as one of the biggest style icons of her generation, and of many generations. There is little people do not love about Garbo, especially her fashion sense. In the 1930s fashion was something a bit different than it is today. It was far more feminine and ladylike, certainly more appealing and it was very much something that we wish would return today. Women were so much more graceful and appealing then than they are now. Greta Garbo is the absolute example of this, and she is the reason so many of us have the fashion sense we do today. She taught us a lot about fashion in the 1930s, and we love that her advice has followed generation after generation.
Casual is Good
Garbo's favorite at-home apparel consisted of very casual clothing that made her look fun and feminine. She wasn't afraid to dress down a bit and to make sure that she was comfortable and happy in her own style. That's a lesson we can still look to even in today's world.
Bold is Better
A bold red lip, bold brows or one bold feature is something Greta Garbo taught us all. She taught us the importance of understanding that we can be as beautiful as we imagined without feeling the need to overdo it in any aspect. For example, we don't need smoky eyes and a beautiful red lip. One or the other is perfectly fine.
Simple Works
It's not always about being dolled up 100% or even about being on top of your game every single day. Sometimes it's just fine to be casual and simple, and that's what works. This is a good look for all women. Sometimes we try too hard and end up feeling as if we've done a bit too much.
Photo by Michael Buckner/Getty Images