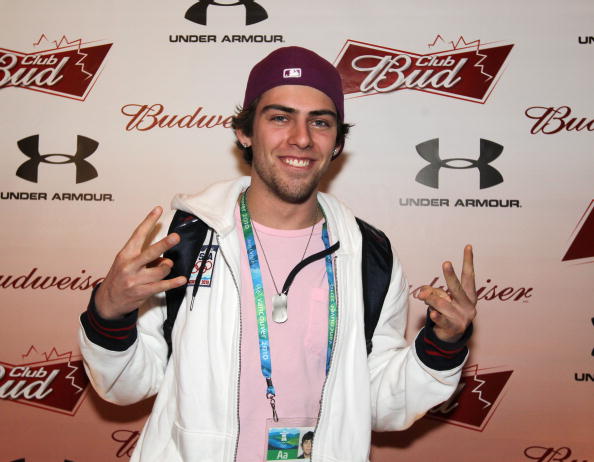 Men and women alike are obsessed with Under Armour clothes right now. They're not overly stylish, but they're great for working out. You won't wear them out to eat or shop, but you will wear them to the gym and probably even to run errands on a day that calls for tennis shoes. However, it's really no big secret that Under Armour is quite expensive and it's something that many people don't want to spend money on. Spending this kind of money on things that are for working out is a bit of a turn off for some, and it doesn't matter to others. So what do you do if you want to wear the hottest new workout brand of clothing on the market, but you don't want to pay the full asking price for these items? You ask us where you go and we will tell you where you need to go to find cheap Under Armour apparel that won't break the bank.
TJ Maxx and Others
TJ Maxx, Marshalls and other stores like these carry Under Armour apparel for men, women and children. And what's great about this place is that $40 shirt you've been eyeing at a sporting goods store is only $10 here. Just keep your eyes out as things change all the time, but you're always going to find this brand here.
Dillards
If you live near a Dillards, you are certainly going to find Under Armour for sale at a discounted price. It starts off full price here, but when there are sales it is one of the first brands to see the price marked down to nothing, especially when the seasons change. I just picked up several pair of Under Armour shorts and shirts for my nephew here for less than $5 a piece.
Under Armour Outlets
If you live near an outlet mall, it's time to make the trip if there is an Under Armour outlet there. You'll find all kinds of things that are specifically designed for the brand and then offered at discounted prices that make the name brand that much less expensive.
Photo by Christian Petersen/Getty Images for Budweiser