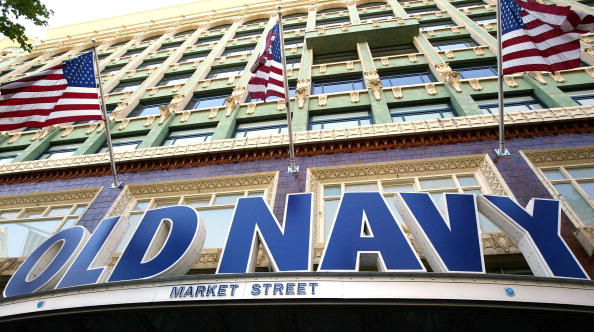 Working out is something we have to do to stay fit and healthy, but we don't like the idea of spending hundreds of dollars on workout apparel that really only gets sweaty. Your workout clothes should allow you to comfortably work out and then go straight into the laundry. And this means that paying a lot for them is just a little bit ridiculous. Instead, why not pay just a little for workout clothes and have more left over to treat yourself to a new wardrobe when you lose your weight and achieve the body you've always wanted? We have a few places to recommend for cheap workout clothe that won't break the bank, but will still leave you feeling fashionable and pretty. Because even though you're working out and the point is not to be pretty, it does help to feel good. It's almost motivational.
Target
You can find cheap, not name brand clothes at Target in which you can work out. These clothes are going to be as cute as you wish, but they'll also be functional enough to keep you feeling good and looking good at the same time. The best part is that they are very affordable.
TJ Maxx
This is a great place to go for cheap workout clothe. What's even better about these is that they are usually name brand clothes that have been marked down drastically making them much more affordable. We love the concept of all name brand workout clothes for nothing.
Old Navy
You won't find much of it in-store, but you will find it online. The Old Navy workout clothes options online are spectacular. You can choose from different fits, colors and active wear options. They have everything you need but tennis shoes.
Photo by Justin Sullivan/Getty Images